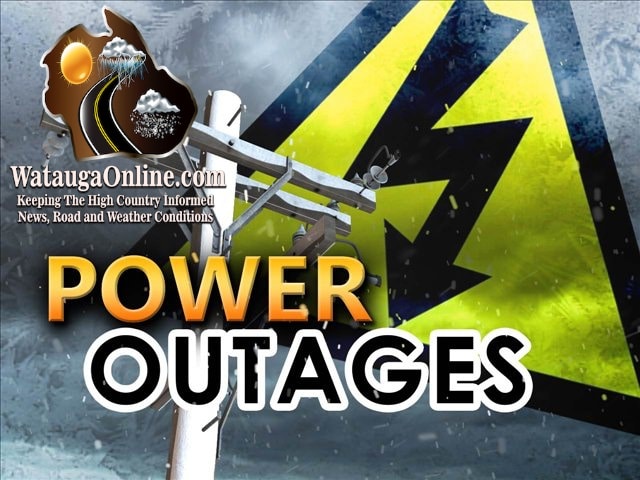 Last Updated on April 21, 2020 11:50 am
An animal climbing onto high voltage equipment lead power outages in portions of Boone on Monday night.
The single large outage originated at the Oak Forest substation at 438 Hodges Gap Rd, Chris Nault with New River Light & Power tells WataugaOnline.com 
The main circuit breaker was tripped because of a short circuit. Approximately 2,270 customers were impacted, Nault added.
The outage, which began in the 9pm hour, lasted 48 minutes and included areas on the west and south side of downtown Boone.  This included customers along highway 421 west of town and along highway 105 south of town, over to the highway 105 bypass.