Last Updated on October 2, 2022 5:39 pm
7:30am from Watauga County Communications – "Main roads are pretty clear. West side wet, with some slush in the center but very driveable. Secondaries have some snow cover and are slick"
"East side officer reporting 421 S not too bad. some slush in spots but traffic moving pretty well. 105 S is getting slick."
7:40am http://wataugaroads.com/cams/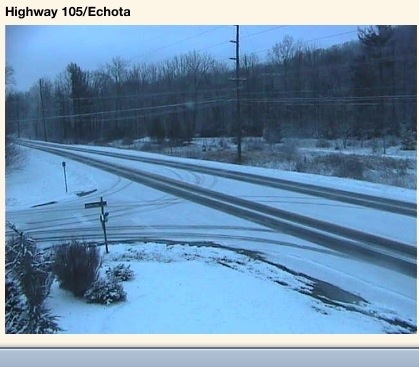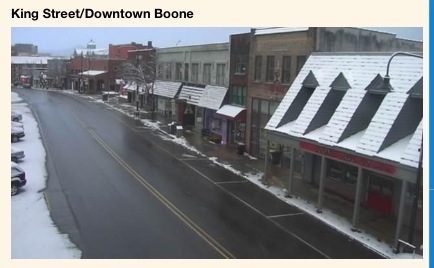 Winter Storm Warning remains in effect until 2pm Tuesday.
8am- no reports of any major problem areas. Continue to be aware that conditions are changing due to more snow in the forecast.
NWS video update
12:30pm – still no reported problems with most roads in the area. Be mindful of scattered slick spots.
Downtown Boone 3:30pm – http://wataugaroads.com/cams/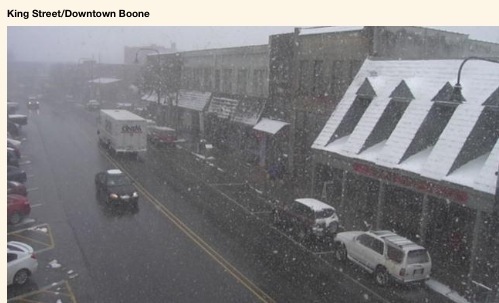 Banner Elk 3:30pm – http://wataugaroads.com/cams/