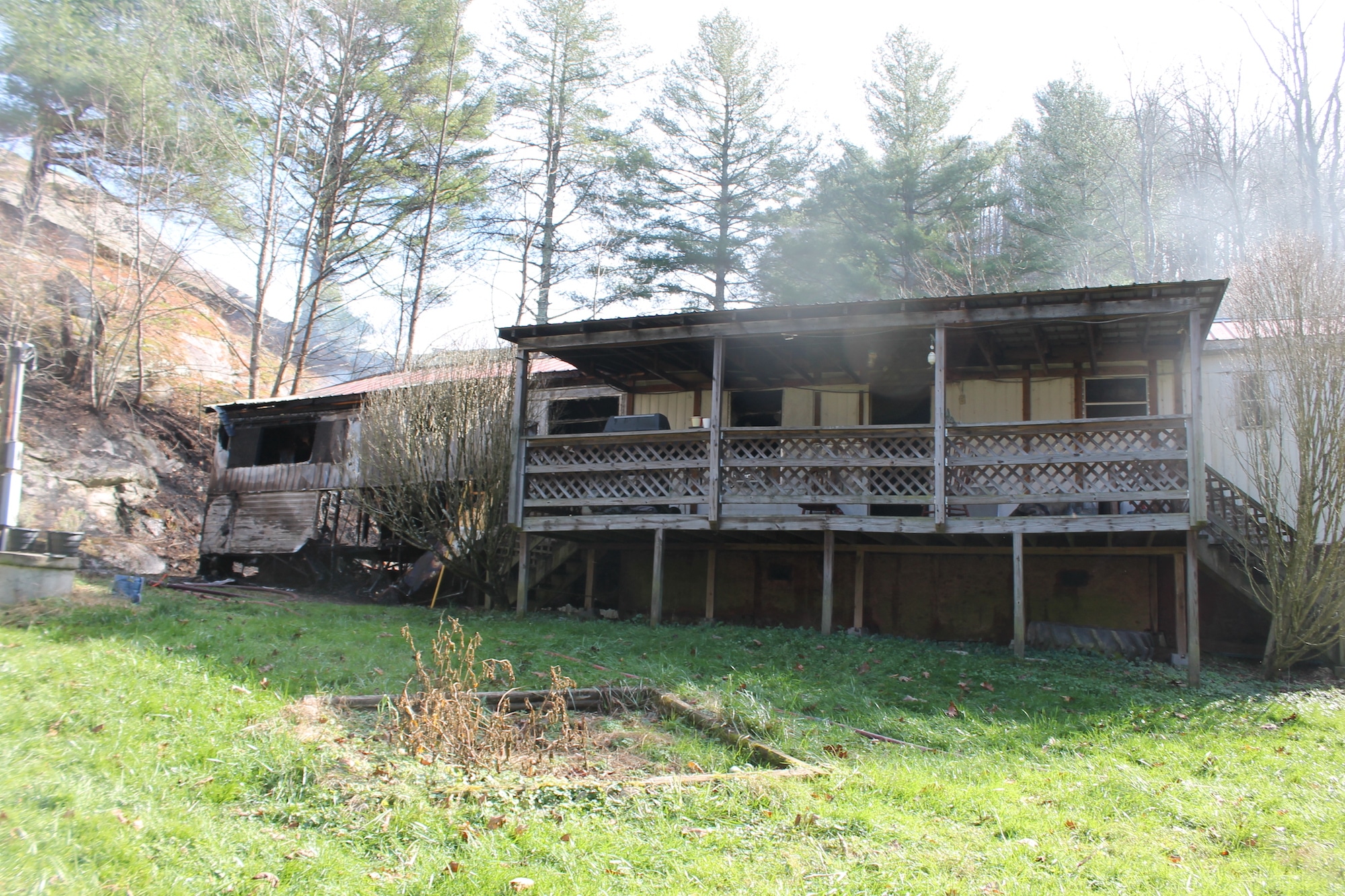 Last Updated on November 23, 2020 8:29 am
A Saturday fire is still under investigation as of Sunday afternoon.
A single wide mobile home, at 7016 Rominger Road, was reported on fire by a postal service worker who called 911, according to Watauga County Fire Marshal Taylor Marsh. No one was home at the time of the fire, Marsh added.
Cove Creek Fire, Beaver Dam Fire, Boone Fire, Foscoe Fire, Watauga Rescue, Watauga Medics, Watauga Sheriffs Office, and Fire Marshal's office all responded to the scene.
The dispatch went out at 11:57 am and all units cleared around 2:30 pm.