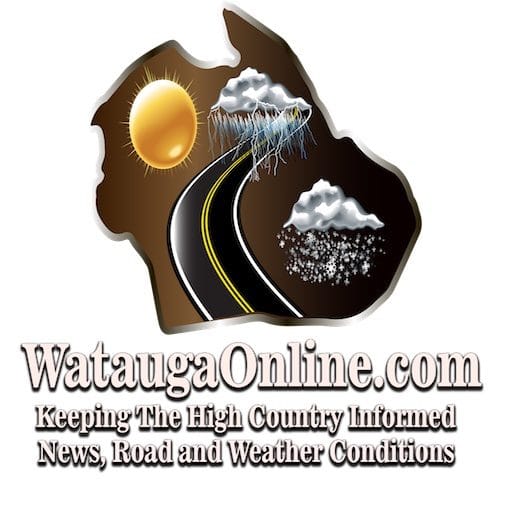 Last Updated on November 17, 2021 8:42 am
A missing local woman was found shortly after an alert was issued this morning by Watauga County Emergency Services.
Searchers had been looking last night for Mary Beth McKee, age 57, as she was last seen hiking toward the Parkway from the Russ Cornett area.
The search was to resume this morning but just as the alert had been issued, at 7:41 am, McKee showed up at a home in the area, according to scanner dispatches at the time.