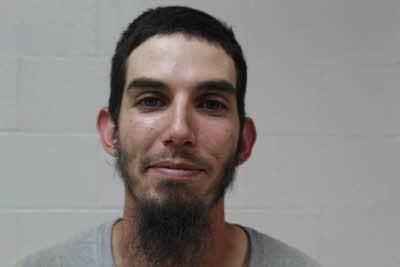 Last Updated on January 6, 2021 5:00 pm
A local man that had been missing since early December was found deceased over the weekend in a wooded area in Deep Gap.
Local officials had been looking for Christopher Maze after he had been reported missing on December 6, 2020, in the area of Orchard Creek Road. "On Saturday, January 2, 2021 WCSO received a call reference a body discovered in a heavily wooded area off of Patton Ridge Road in the Deep Gap community.", according to a statement from the Watauga County Sheriff's Office. Deputies responded and determined that the body was that of Maze.
"On Behalf of the Watauga County Sheriff's Office and all of the other agencies that helped in the search and investigation, we express our deepest sympathy to the family and friends of Christopher Maze. This is a tragic event and we are committed to providing support and assistance to the family.", the statement also said.
Sheriff Len Hagaman tells WataugaOnline.com that an autopsy was scheduled for Tuesday but it would be sometime before those findings would be known.