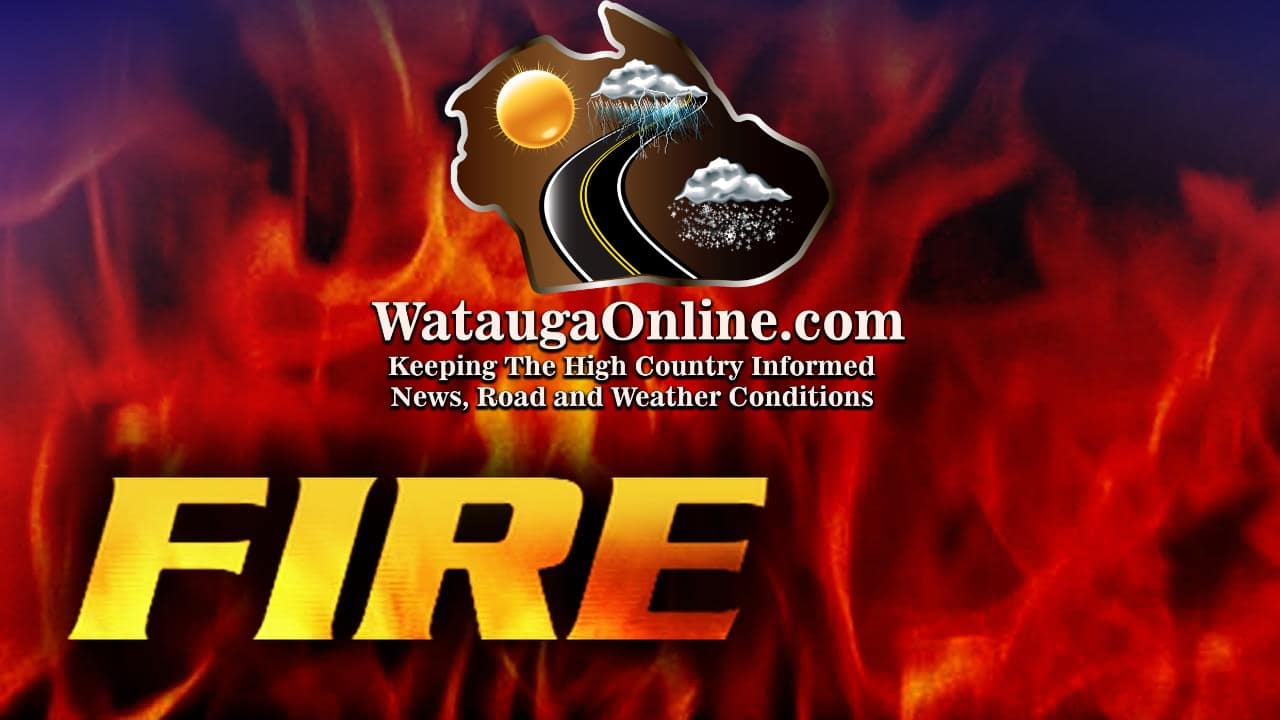 Last Updated on January 13, 2023 6:10 am
There was minor damage to some classrooms after a fire at Watauga High School on Thursday.
At approximately 4:24 PM the fire alarm and sprinkler system were activated in one of the classrooms on the main level of Watauga High School, according to Superintendent Dr. Scott Elliott.
A stovetop in the classroom was inadvertently activated when items were placed on top of the stove. The sprinkler system extinguished the fire before the fire spread to any other classrooms, according to Elliott.
There was minor fire damage to the walls and cabinetry, and extensive smoke and water damage to several classrooms on two floors. Dr. Elliott said they will spend the weekend getting everything cleaned up and repaired before the students return to class on Tuesday. 
"I am grateful to all the first responders, most especially the Boone Fire Department, and to our own maintenance and custodial staff for their quick response and assistance. Also, it is a good reminder to every single one of us to be careful around stoves and other appliances. This same thing could have happened in anyone's home or place of work. In this case, we are fortunate that no one is injured and the classrooms can be repaired." Dr. Elliott said.