Last Updated on October 2, 2022 5:25 pm
During the evening hours of Friday April 13th, 2012, Narcotics Officers with the Boone Police Department and Watauga County Sheriff's Office conducted a counter-drug operation. This operation involved two individuals who were receiving large amounts of marijuana through the mail. During this operation, narcotics officers seized a total of approximately (20) pounds of marijuana. In this region, this amount of marijuana has a street value of $100,000.
This investigation resulted in the identification and arrests of Travis Drake, 33, of Charlotte and Kristin Holm, 30, of Banner Elk.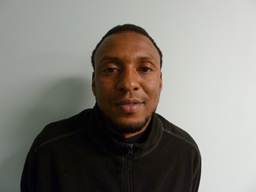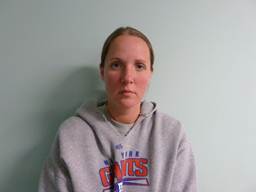 Both were charged with one Count of Trafficking in Marijuana. This case is still under investigation by the Boone Police Department.
Any citizen who has information about crime in Watauga or Avery Counties is encouraged to call Crimestoppers at 828-268-6959. Crimestoppers is an effective and anonymous way to report criminal activity.