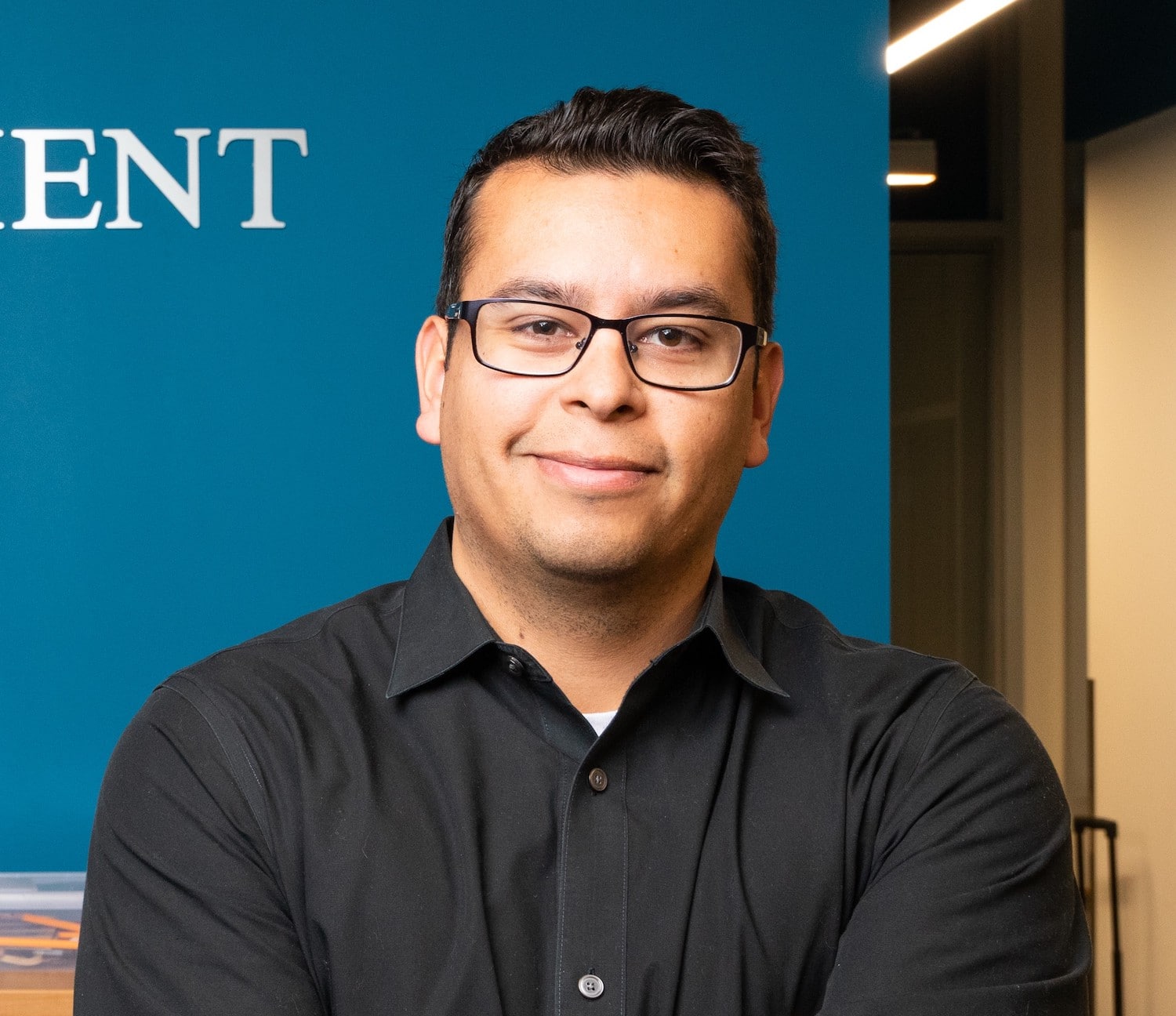 Last Updated on May 27, 2021 7:31 am
BOONE, NC – High Country Soccer Association proudly announces that Marco Fonseca has been named the Boone-based soccer club's new Director of Coaching. He will replace former Director of Coaching Shane Calvert following a mutual separation in March between Calvert and HCSA. Fonseca will become HCSA's sixth full-time DOC since the club's inception in 1986.
"The HCSA Board of Directors and I are extremely proud to announce Marco in this very important position," says Rick Suyao, HCSA's Executive Director. "Marco has been a coach within our club for many years and he knows our environment and the High Country community very well. Marco has many contacts within the club and college coaching circles and tournament administrators, which is important to those players looking to play soccer beyond high school. But his vision doesn't end there. His mission is to instill a love of the game with all of HCSA's kids and to further develop them and the club's entire coaching staff to a more competitive level."
Fonseca has worked with HCSA's U10 Academy as a coach and as a director, coached multiple travel teams for both boys' and girls' groups, and has most recently served as the Interim Director of Coaching. He grew up playing for Triangle Futbol Club (now NCFC) and Needham B. Broughton High School Capitals in Raleigh, NC. While attending Appalachian State University, he played on the International Team, assisted with the running of the People of Planet Tournament (part of the Diversity Celebration on campus), and coached the App State Men's Club Soccer Team.
In addition to coaching at HCSA the past four years, Fonseca has been an assistant director in the Office of Intercultural Student Affairs (ISA) at Appalachian and the founding president of App Unidos, the university's Hispanic/Latino faculty and staff association.
"I am pleased and happy to become Director of Coaching at High Country Soccer Association after working as a part-time coach for the past four years, says Fonseca. "Soccer is one of my greatest passions and to have the opportunity to work in this field is a lifelong goal of mine. I'm looking forward to working with our players and families and helping our club become a more competitive organization."
Fonseca currently holds a USSF C License. He is a graduate of Appalachian State University who holds a B.A. in languages, literatures and cultures–French and Francophone studies and a B.S. in political science–international and comparative politics, along with an M.A. in geography. He lives in Boone with his wife Laura and newborn son Sebastian.
Upcoming Summer events…
Summer Camp I, June 21-24, Boone, NC
Summer Camp II, July 26-29, Boone, NC
Summer Camp Ashe, dates TBA, Jefferson, NC
Summer Adult League, dates TBA, Boone, NC
High Country Soccer Association, which opened in 1986, offers soccer training to youth ranging from U6 to U18 and competes in the NC Youth Soccer Association. HCSA also operates adult leagues, winter futsal youth training, summer camps, and two annual tournaments. In all, HCSA has more than 600 youth players and more than 300 adult players from Avery, Ashe, Caldwell, Wilkes, and Watauga counties. Visit www.hcsoccer.com.