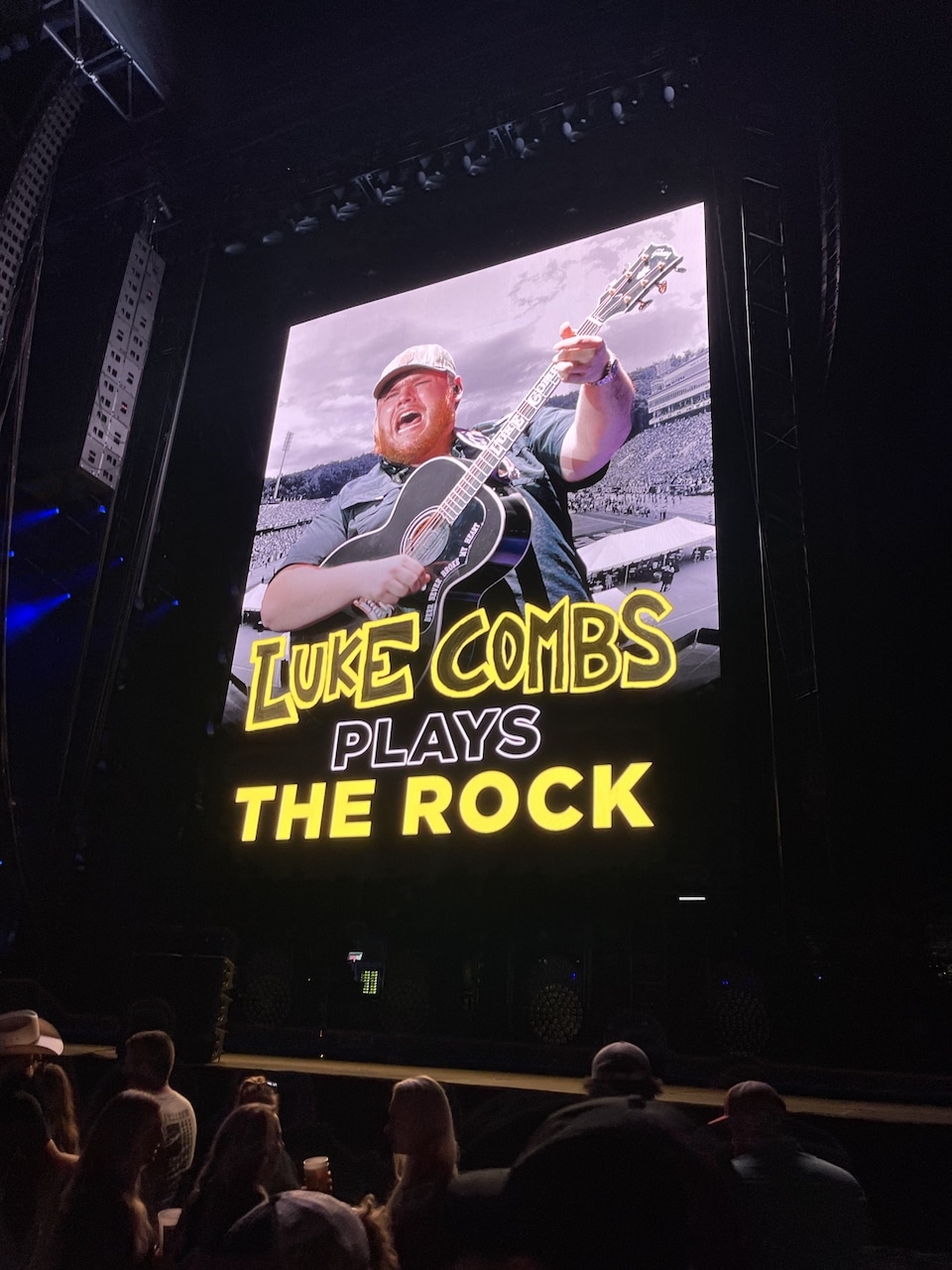 Last Updated on September 5, 2021 1:56 pm
Over 32,000 attendees were expected as country music star, Grand Ole Opry member, and former App State student Luke Combs performed at Kidd Brewer Stadium on Saturday night.
The concert was originally scheduled for May 2, 2020, moved to May 1, 2021 and then moved again due to continued COVID-19 social distancing restrictions.
The was Comb's first stadium show and kicked off the rest of this year's tour. To see those dates visit this link.
Photos & Videos: Kenneth Reece/WataugaOnline.com