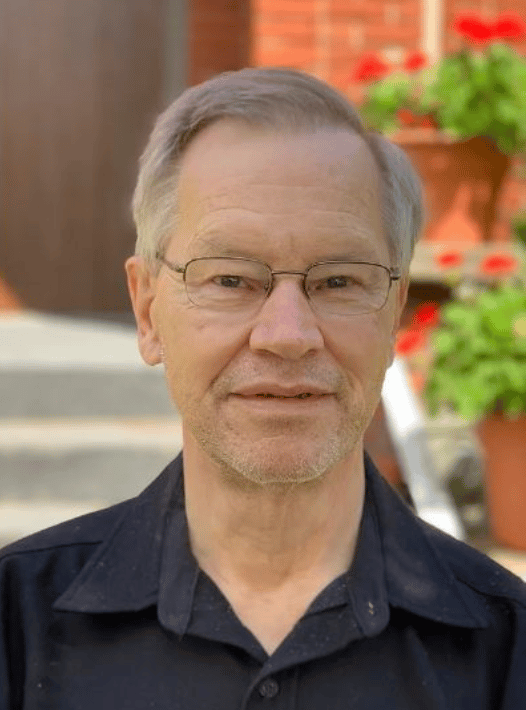 Last Updated on December 12, 2022 6:53 pm
A former long-time local fixture in the radio airwaves in the High Country has passed away.
Steven Frank, known on-air as Steve Frank, passed away unexpectedly Friday, December 9th at the age of 70. After graduating from both UNC (1975) and Appalachian State (1983), Frank worked at various TV and radio stations in his career.
Kenneth Reece, the Founder/Owner/Operator of WataugaOnline.com, worked with Frank at radio stations based in Lenoir, Deep Gap and Boone. "Steve's vast experience in broadcasting was an asset at every station I worked with him at.", Reece noted. "The news side of broadcasting is a tough job because you have to be "on" all the time. Steve seem to embrace that and thrive from it."
Aside from broadcasting, Frank was very active musically with the Watauga Community Band and other musical endeavors.
A Memorial Service will be held at Grace Lutheran Church in Boone, North Carolina on Tuesday,
December 27, 2022 at 2:00 pm.
---
Obituary for Steven Frank courtesy of Austin & Barnes Funeral Home
Steven Lewis Frank, 70, of Boone, North Carolina, died unexpectedly on December 9, 2022.
Steven was born on October 20, 1952 in Charlotte, North Carolina to parents Ann Lorraine Holden Frank and Lewis Coffey Frank, who both preceded him in death. He graduated from Boyden High School in
Salisbury, NC in 1971. He received his B.A. in Radio, Television and Motion Pictures in 1975 from UNC
Chapel Hill, and an M.A. in Education Media from Appalachian State University in 1983. He was employed in radio and television broadcasting in various locations across North Carolina. Steven was a board member and member of the North Carolina Broadcasters Association and was instrumental in building two FM radio stations in Western North Carolina.
While in Boone, Steven was active in the Boone Kiwanis Club. He was the president and associate director of the Watauga Community Band for several years, as well as directing and playing with various other musical ensembles. Steven played an active role in church music as a choir director, choir member and instrumental accompanist. After his retirement from broadcasting, he was employed at Grace Lutheran Church as the Audio/Visual Ministry Coordinator.
Steven is survived by his wife of 45 years, Susan Adams Frank; two sisters, Susan Frank Meade and her husband Roger Meade of Asheville, NC; Rindi Frank Haynes and Steve Haynes of Tallahassee, Florida; his children, Brenton Adams Frank and his wife, Teri Frank, of Asheville, NC and Lauren Frank
Woolbright and her husband Evan Woolbright, of Alma, Michigan; as well as four grandchildren.
A Memorial Service will be held at Grace Lutheran Church in Boone, North Carolina on Tuesday,
December 27, 2022 at 2:00 pm. In lieu of flowers, donations can be sent to Grace Lutheran Church via gracelutheranboone.org or the Watauga Community Band by mail at 454 Grand Blvd Boone,NC 28607.