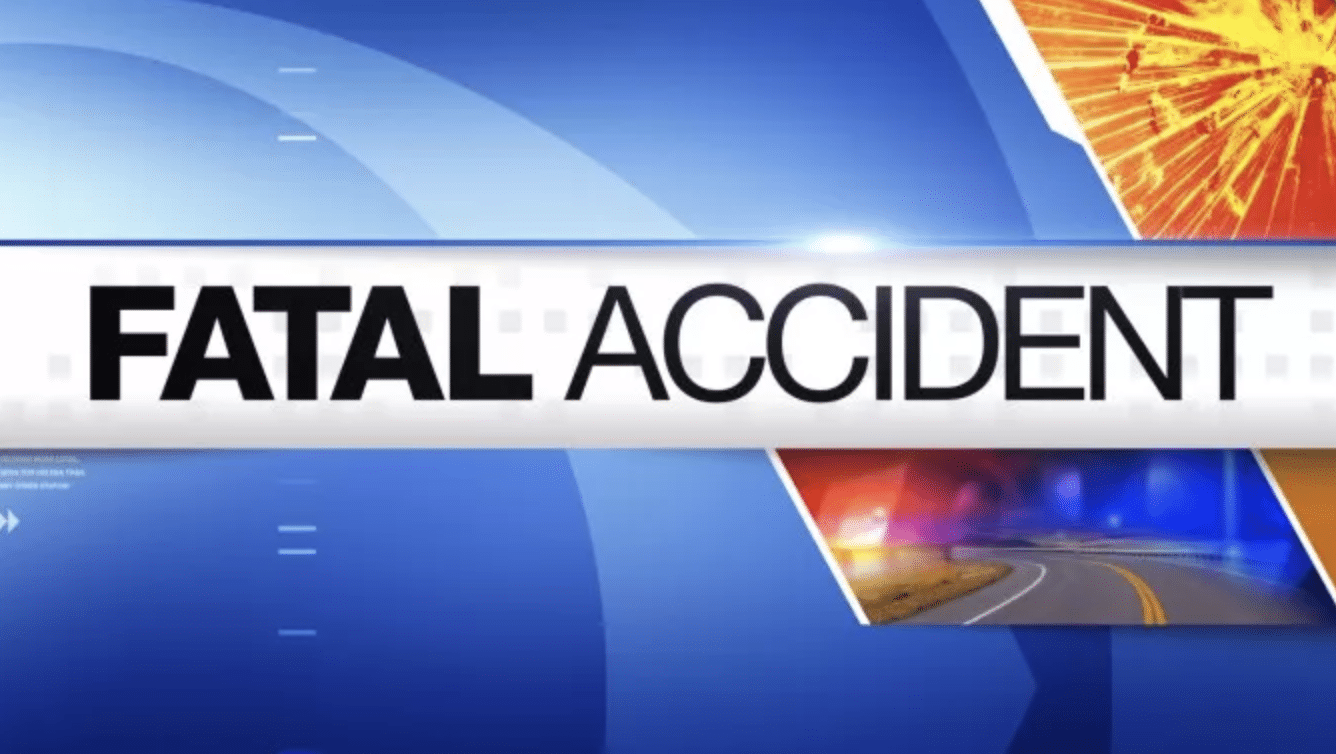 Last Updated on February 24, 2021 6:06 pm
A local man was killed after a car overturned on him during a two-car collision in South Carolina. The crash occurred on February 16 in Columbia, South Carolina, according to WIS TV.
Two cars collided and one overturned striking John Jeffery Brown, who was a pedestrian at the time. Brown was taken to the hospital but died the next day, according to the report.
The TV station states Brown's family had reached out to them to say that they had reported him missing from Boone just about a week before the crash. Major Kelly Redmond with the Watauga County Sheriff's Office confirms to WataugaOnline.com that Brown was reported missing to their department.
The family is raising money to bring Brown's body back for burial. For more information or donate visit this link.
Photo of John Jeffery Brown provided to WIS by the family