Last Updated on January 7, 2014 5:59 am
On one of the most extreme weather nights that the region has experienced in at least 20 years, area firefighters were dispatched to a fire at Foscoe Christian Church around 11:30pm Monday night.
Foscoe Fire Department, along with units from other area fire departments, battled the fire with air temperatures around -5 and wind chills around -35.
The building is a total loss according to some members of the church, and newly submitted pictures to WataugaRoads.com early Tuesday morning.
*Updated Tuesday afternoon with video from WCNC TV*

Photos: Clarence Porch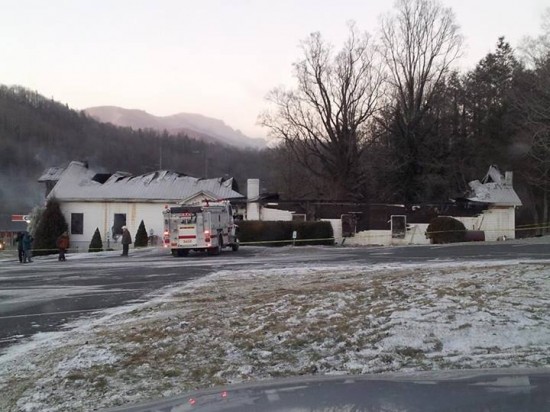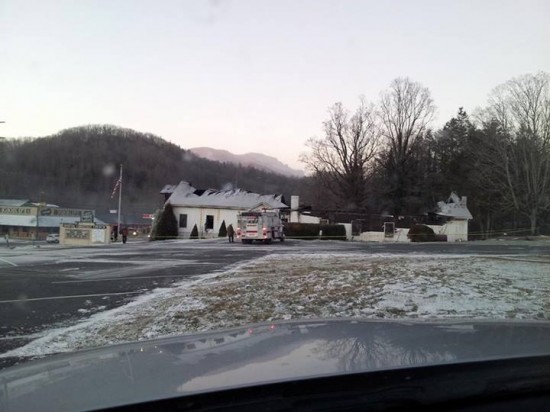 Photos: Andrew Pastusic Sr.