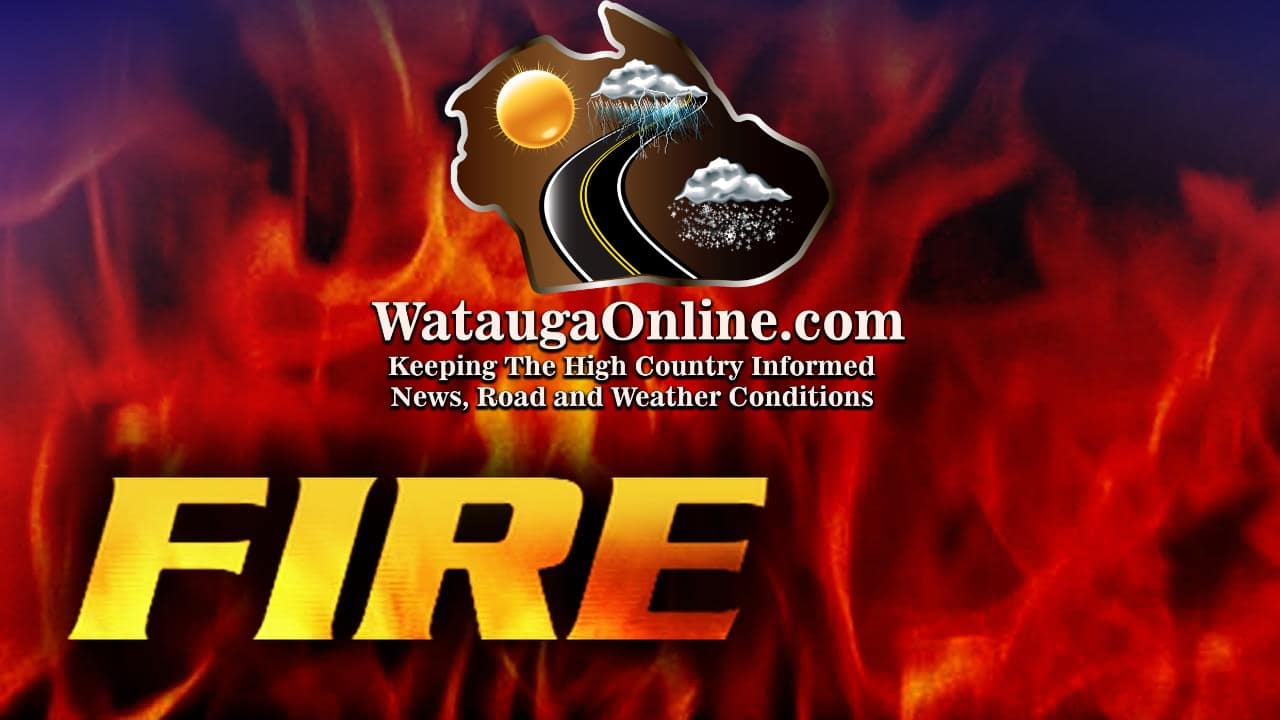 Last Updated on August 28, 2020 6:40 pm
Multiple fire departments and EMS will be conducting live fire training at the old Vannoy Construction Office on Hwy. 221, just before the Hwy. 421 interchange, in Deep Gap on Saturday, August 29th.
Deep Gap Fire, Meat Camp Fire, Todd Fire, & Watauga Rescue are scheduled to take part.
There will be numerous personnel and fire apparatus parked along the shoulder of Hwy. 221, so stay alert and drive safely.
Fire officials ask that you do not try to take pictures or focus on the training while driving by, but rather find a safe place to park, away from the training, to watch or take pictures.
You are more than welcome to message Deep Gap Fire on their Facebook page, or email at deepgapfire@gmail.com if you have any questions.
A smoke column will be seen in the area.