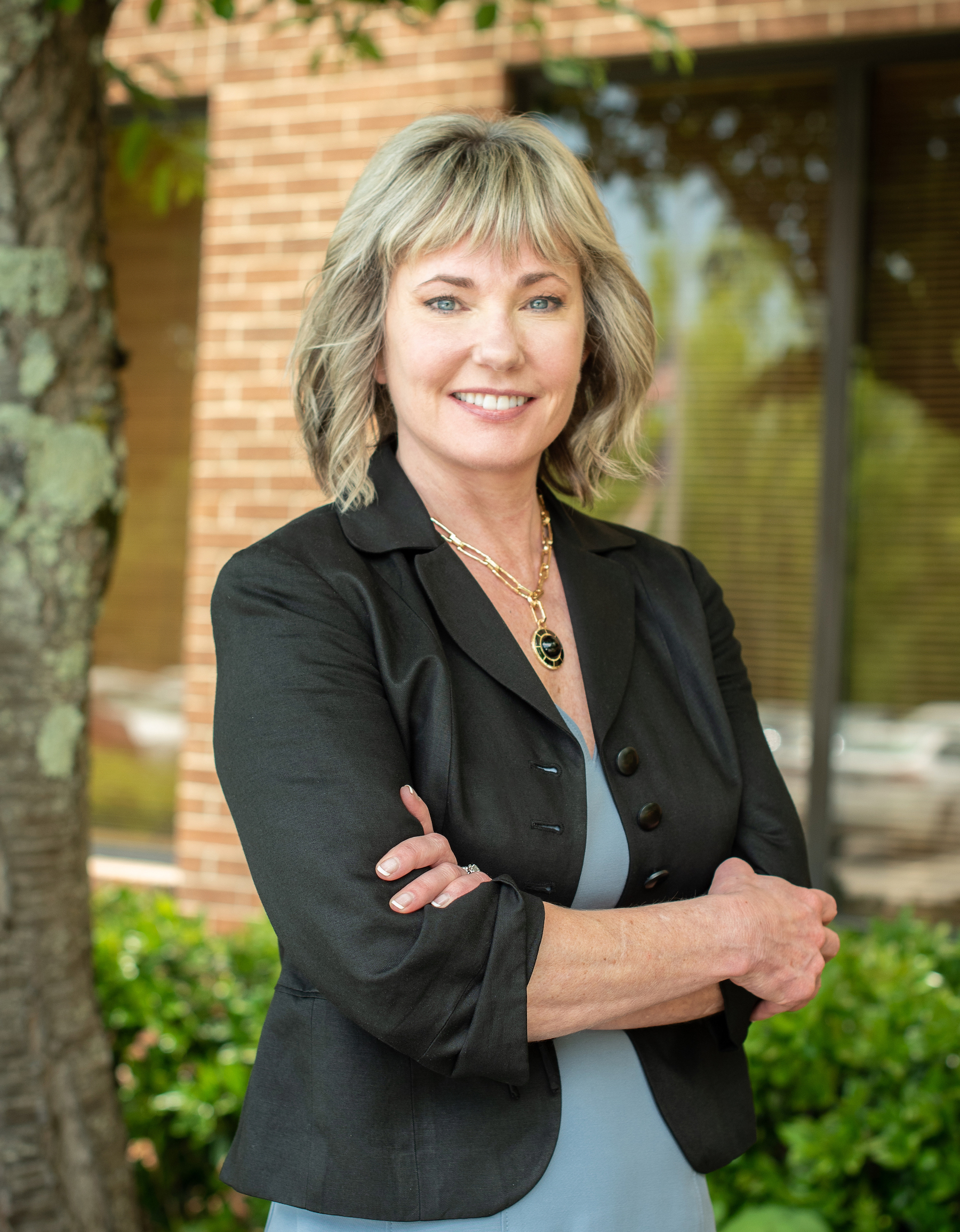 Last Updated on May 15, 2023 6:35 pm
Video: Kenneth Reece/WataugaOnline.com
BOONE — The Watauga County Board of Education named Leslie Alexander as the new Superintendent of Watauga County Schools during a special called meeting held Monday.
Alexander was most recently the Chief Human Resource Officer and Area Superintendent of Leadership Development of Winston-Salem/Forsyth County Schools.
Watauga County Board of Education Chairman Dr. Gary Childers welcomed Alexander to the school system, noting her existing ties to the community.
"Dr. Alexander and her family are already active in our community, and she already knows and respects our school system and our tradition of community schooling," Childers said. "All of the board members are very impressed by her and how closely she reflects the experiences and attributes reflected in the leadership profile we developed at the start of our search."
Childers thanked the school employees, students and community members who participated in 13 different focus group meetings as well as the hundreds of people who participated in a stakeholder survey aimed at gathering information about the strengths and needs of the school system and the desired attributes of the next superintendent.
"Now is a critical time in public education, and in the changes of leadership in our school system, and we are very confident that Dr. Alexander is the right person at the right time to lead us into the future," Childers stated. "We are excited to welcome her to our great school community."
Alexander, who was joined at the meeting by her husband and daughters, stated that she was honored to be selected to lead a school system with such a long history of success and such high expectations for excellence.
"I am excited to be joining Watauga County Schools and the Watauga community," Alexander stated. "Thanks to Superintendent Scott Elliott we have a strong foundation of success on which to begin our work together. I look forward to serving with our teachers, principals, staff and parents as we work to support all students."
Alexander began her career in WS/FCS as a high school English teacher and went on to serve in the roles of elementary and high school media coordinator, literacy facilitator, middle school assistant principal, and high school principal. She served as a high school principal in two schools for a total of nine years. During her tenure as principal of the 1,800 student R.J. Reynolds High School, Alexander was named the WS/FCS Principal of the Year in 2018.
Alexander earned a Bachelor of Arts degree from Guilford College and a Master of Library and Information Science from UNC-Greensboro. She earned the degree of Education Specialist and Doctor of Education in Educational Leadership from Appalachian State University where she serves on the advisory board of ASU Women in Educational Leadership.
Alexander will begin in her new role July 1.