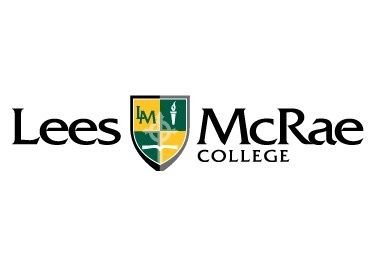 Last Updated on November 7, 2022 8:52 am
BANNER ELK, N.C.─ Students, faculty, staff, alumni, and community members are invited to join Lees-McRae in a special Veteran's Day ceremony to honor past and present members of the United States Armed Forces. This event will be held at 11 a.m. on Friday, Nov. 11 at the college's Veterans Memorial in Swank Park.
"We count veterans among our students, faculty, staff, trustees, alumni, and members of the local community. As the president of the college, I want you to know how grateful I am and how grateful we are for your service," President Lee King said at the 2021 Veteran's Day ceremony.
All are welcome to attend the event and help Lees-McRae honor, recognize, and express gratitude for the men and women who have, or are currently, serving.