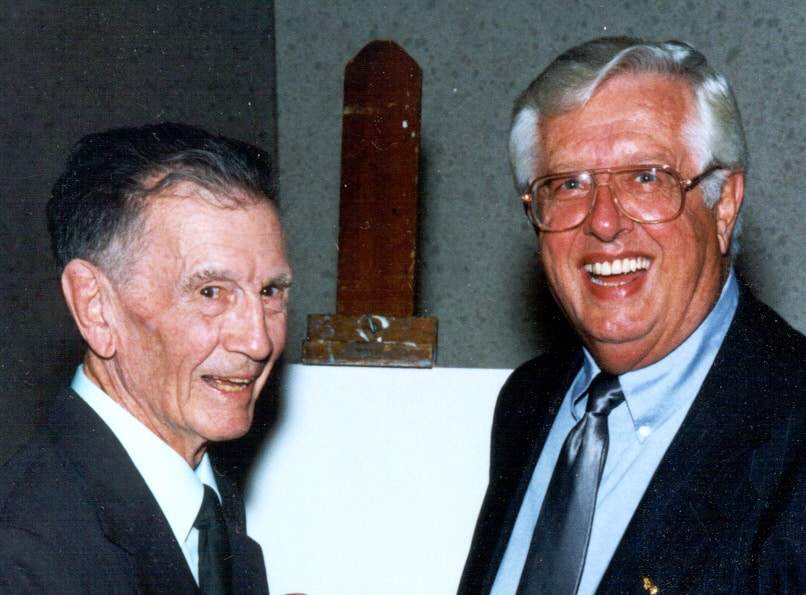 Last Updated on September 6, 2022 9:34 am
BANNER ELK, N.C.─ Lees-McRae College will host a memorial ceremony to honor long-time Bobcat legend Donald R. Baker a year and a half after his passing in March 2021.
After graduating from the college in 1957, Baker went on to hold numerous staff positions at the school including Director of Public Relations and Alumni Affairs, sponsor and technical editor of the yearbook, newspaper, and alumni magazine, Sports Information Director, and tennis coach.
"Don was an integral part of the history of Lees-McRae athletics. From coach to administrator, he impacted the lives of so many. His contributions to the college are still seen around our campus," Vice President for Athletic and Club Sports Craig McPhail said. "He wanted to showcase the incredible beauty of Lees-McRae College to so many and highlight the efforts of those young people to as many people as he could. In doing so he laid the groundwork for so many others to prosper."
This official memorial will be held on Friday, Sept. 30 from 1−3 p.m. in Evans Auditorium during Homecoming weekend, allowing Bobcats from over the years to remember this man who had a significant impact on many of their lives at Lees-McRae and beyond.
This special event will be open to the public, where those impacted by Baker's legacy will share memories and make remarks over light refreshments.