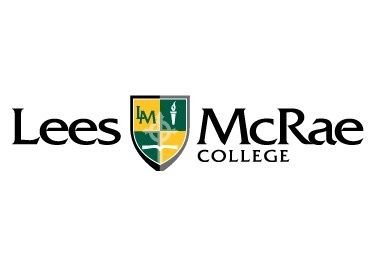 Last Updated on November 12, 2021 9:48 am
Lees McRae has announced a change to the school's Face Covering Policy. The school said via Twitter that due to increased vaccination rates and continued adherence to enhanced health and wellness protocols the college has not experienced significant spread of COVID-19. Only three positive cases have been documented within the campus community in the last eight weeks.
The school went on to say that, "In general, students, faculty, and staff are no longer required to wear masks or face coverings in campus facilities."
Faculty members may require masks in their own classrooms or other learning spaces. Student-athletes may be required to wear masks when engaged in certain activities as directed by coaches and athletic staff.
Senior leadership continues to monitor the spread of the coronavirus and reserves the right to reinstate mask requirements if transmission increases.