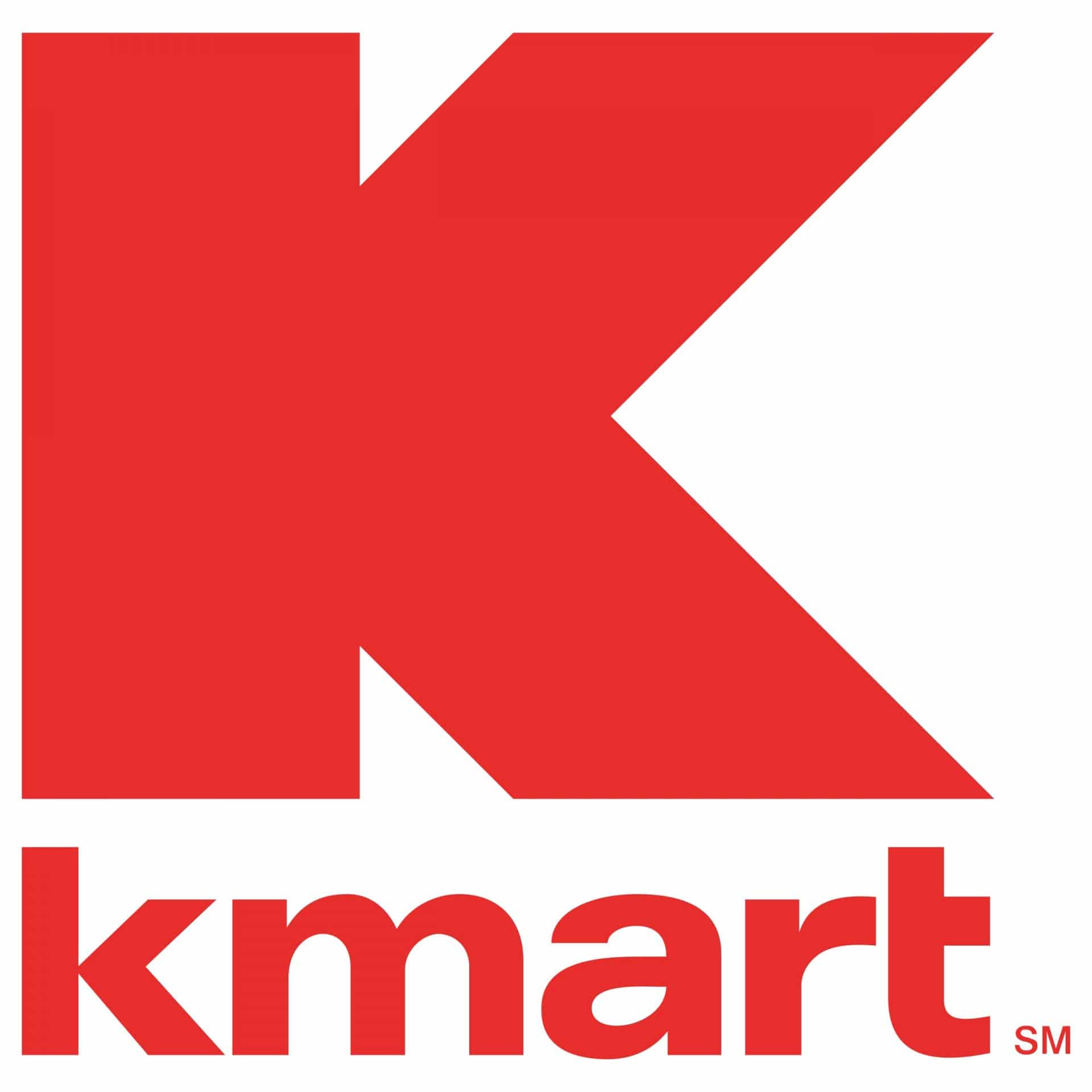 Last Updated on October 2, 2022 6:00 pm
The last Kmart store in North Carolina is set to close later this year. The Kill Devil Hills location will begin a liquidation sale soon and the store closing is planned for mid-April, according to OBX Today.
The Boone Kmart store, which open in 1979 at its Blowing Rock Road location, was demolished starting in late March 2016 and was replaced by a Publix store in 2017.
It is also being reported this week that the last Kmart store in Colorado is closing, a Midtown Manhattan location is closing and the last store in Iowa to close. In December the Winston-Salem Journal reported on the last Kmart store in Forsyth County to close.
Both Kmart and Sears were acquired out of bankruptcy by Transformco in February 2019. Sears and Kmart have closed more than 3,500 stores and cut about 250,000 jobs over the last 15 years, according to USA Today.
More Kmart, and Sears stores, are planned to close across the country leaving Transformco with 182 stores.