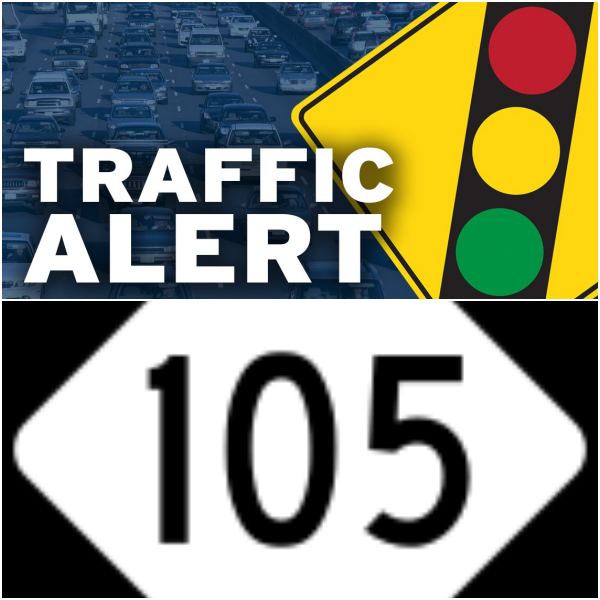 Last Updated on November 3, 2023 4:09 pm
A rock removal operation on the N.C. 105 bridge replacement project could result in travel delays next week.
A contractor for the N.C. Department of Transportation will perform blasting operations beginning at 10:30 a.m. on Monday, November 6, and Wednesday, November 8.
Monday's operation is expected to have minimal traffic impact.
On Wednesday, heavy delays are anticipated. Crews will close all lanes on N.C. 105 and Broadstone Road and hold traffic while safely removing rock and debris from the area.
One lane will then reopen with a flagging operation allowing each direction to proceed before beginning the cycle of debris removal again.
Additional lane closures may also be necessary throughout the week for material removal from slopes adjacent to the roadway.
Please watch for updates to this operation as work progresses through the day and week.
Transportation officials advise motorists to plan ahead for delays and use alternate routes if possible, and to always drive safely in a work zone.