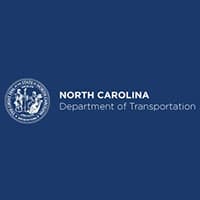 Last Updated on August 18, 2023 10:11 am
VILAS – A contractor for the N.C. Department of Transportation will close one lane of the N.C. 105 bridge over the Watauga River one day next week.
The southbound lane of the 68-year-old bridge will close from 9 a.m. to 4 p.m. on Thursday, Aug. 24 as Gannett Fleming performs a routine bridge inspection. Flaggers will manage traffic flow during the closure.
NCDOT follows National Bridge Inspection Standards and ensures that all bridges are inspected at least every two years. NCDOT maintains nearly 18,500 bridges pipes and culverts across the state including more than 125 bridges in Watauga County.
Drivers are encouraged to slow down and use caution when approaching the work zone.

For real-time travel information, visit DriveNC.gov or follow NCDOT on social media.