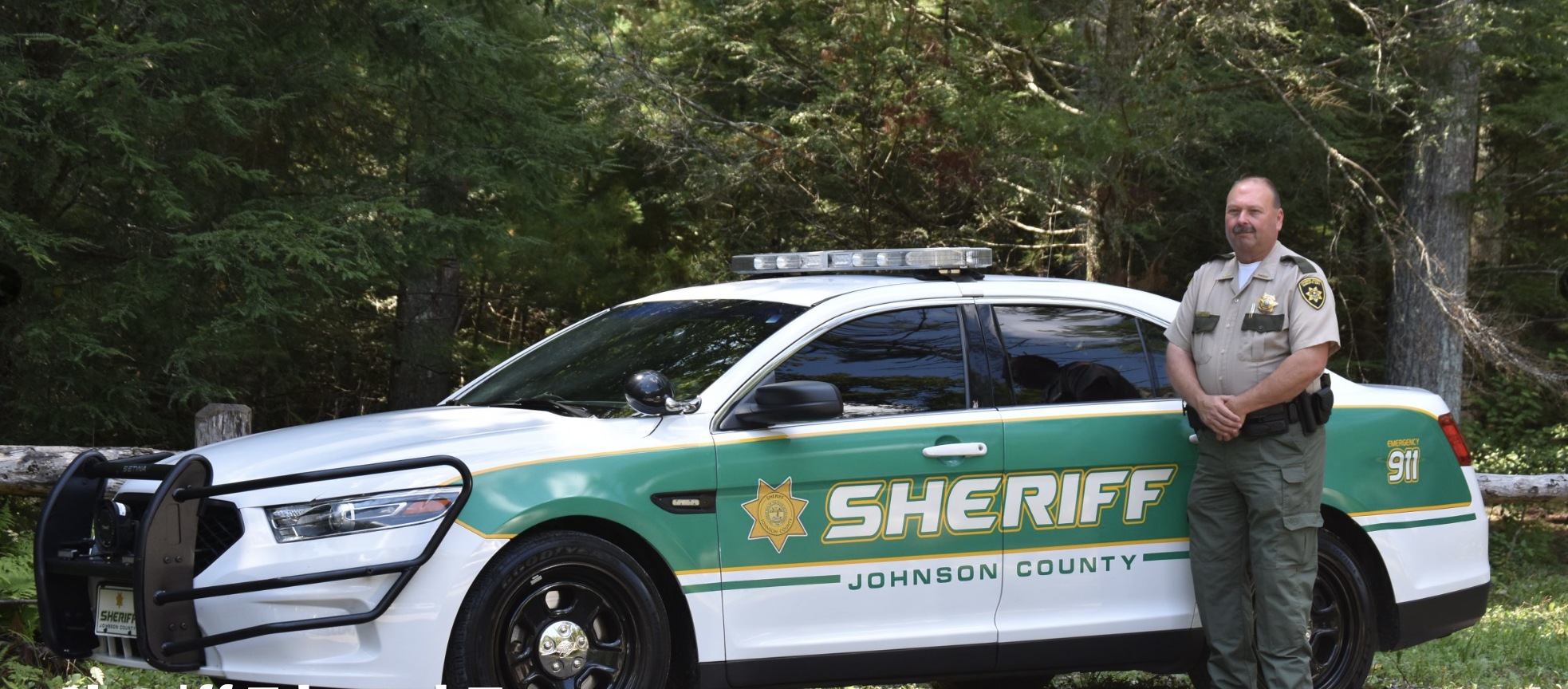 Last Updated on August 12, 2023 6:11 pm
Johnson County Tennessee Sheriff Eddie Tester passed away unexpectedly on Friday. The Johnson County Sheriff's Office made the announcement in a Facebook post.
"This has been such a devastating time for Sheriff Tester's family and friends and the entire Johnson County Sheriff's Office.", the post went on to say. "We appreciate the time that everyone can allow the family and friends to grieve and mourn. Sheriff Tester will be sorely missed as the Sheriff of Johnson County."
He was elected in 2018 for a 4 year term and also in 2022 for a second 4 year term, according to the post.
Funeral services will be held on Wednesday, August 16,2023 at 5 pm in the Johnson County High School Gymnasium. The family will receive friends from 1:30 until the service hour. Masonic graveside funeral will follow in the Sunset Memorial Park Mausoleum of Love. He will lie in state in the Charles B Hux Chapel of Hux & Lipford funeral Home on Monday and Tuesday for those wishing to pay their respects.
The Johnson County Board of Education has also announced that Johnson County Schools will be dismissing at 12:00 on Wednesday August 16th for the funeral services.