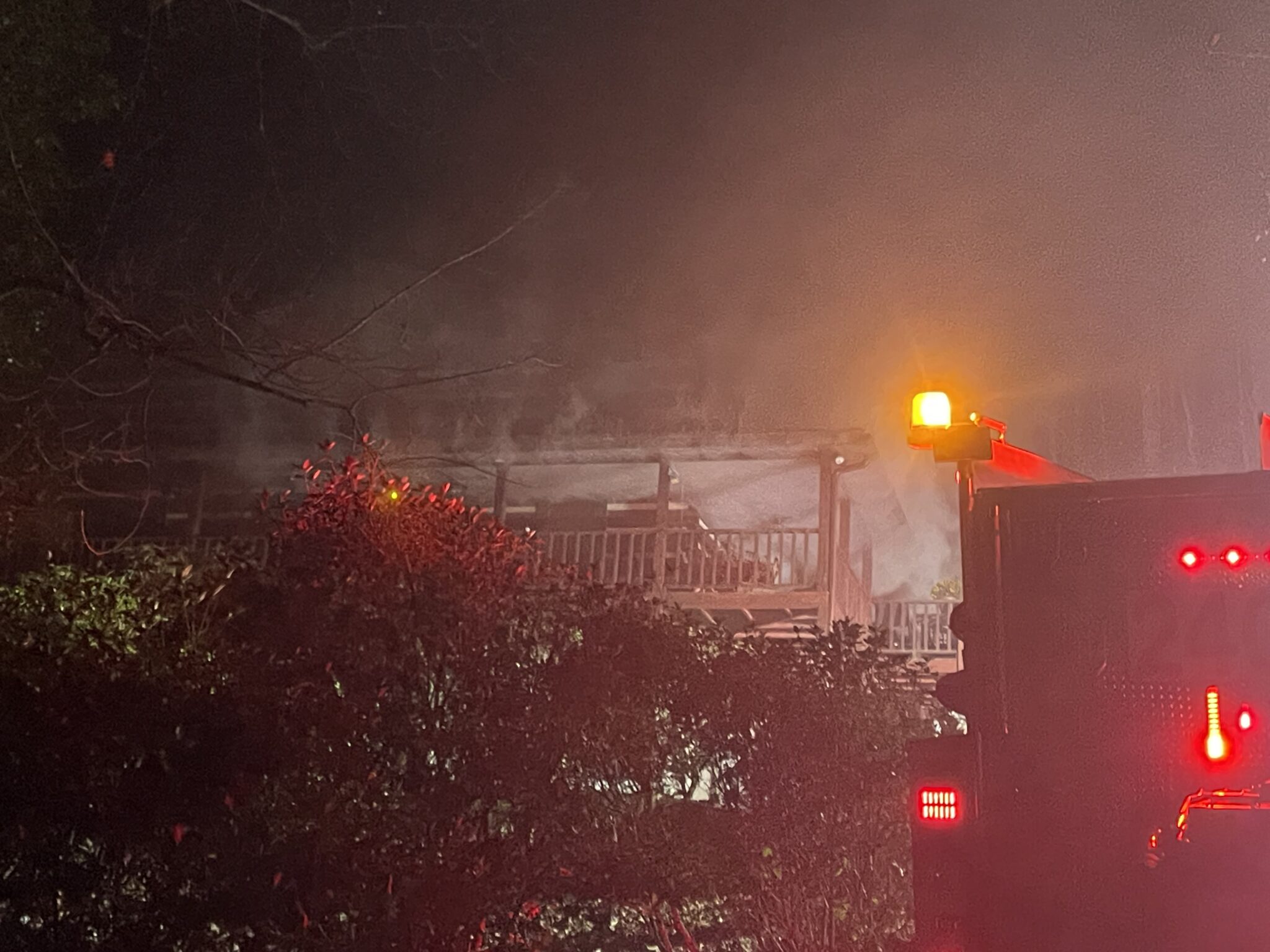 Last Updated on November 6, 2023 8:49 am
On Monday, November 6th at approximately 3:30 am, Foscoe Fire responded to a structure fire on the 200 block of Fox Cove Road.
There were two occupants in the home at the time of the fire, according to Emma Ward with the Watauga County Fire Marshal's Office. There were no reported injuries. The home was not a total loss but did sustain damage.
The cause of the fire is unknown at this time and is currently under investigation.
Foscoe Fire, Boone Fire, Linville Fire (Avery County), Seven Devils Fire, Watauga County Emergency Services, Watauga Medics and Blue Ridge Energy responded to the scene.
Photo: Watauga County Fire Marshal's Office