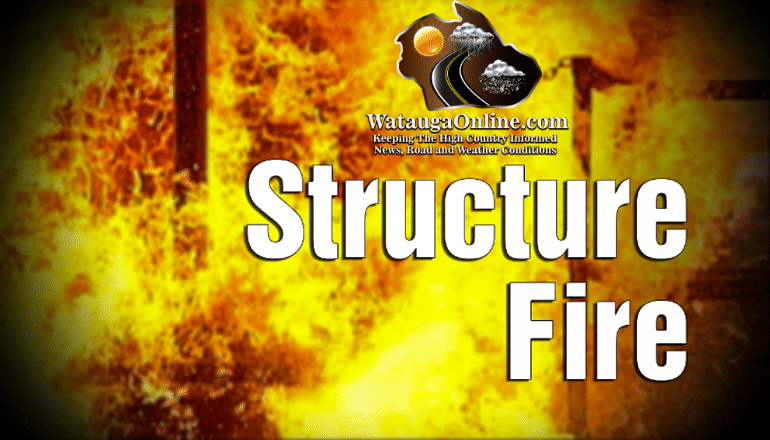 Last Updated on September 30, 2023 10:28 am
Crews from multiple departments responded to a structure fire in Zionville on Friday afternoon.
The fire, at 790 Will Isaacs Road, was dispatched out at 4:20 pm, according to Shane Garland, Watauga County Fire Marshal.
The fire was located on an exterior wall of the single family residence. Damage is estimated to be $10,000, according to Garland. The cause has been determined to be an electrical issue.
The fire was reported by the homeowner, there were no injuries.
Zionville Fire, Cove Creek Fire, Watauga Medics, Watauga Sheriff's Office and Watauga County Fire Marshal's Office responded to the scene.