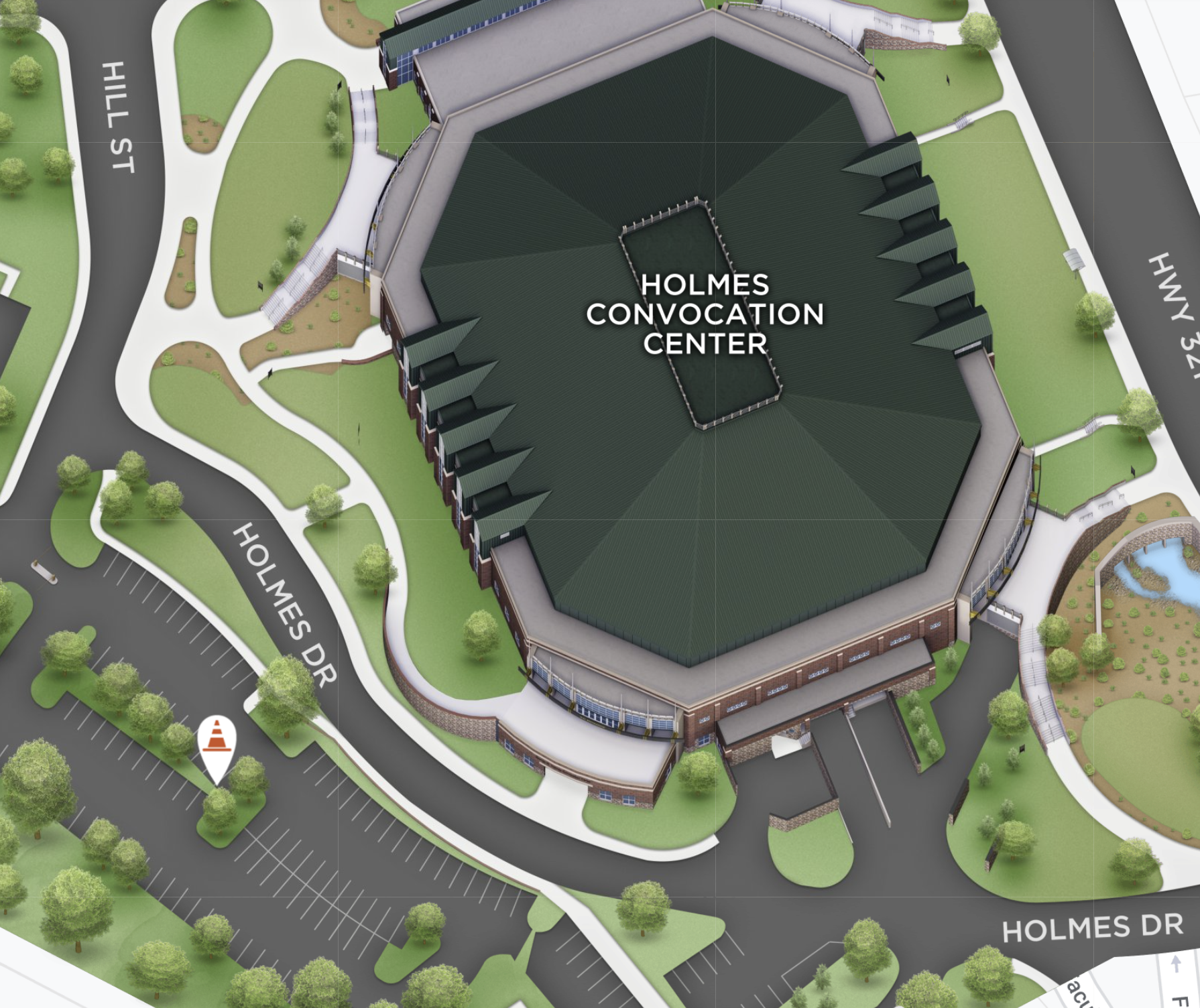 Last Updated on July 19, 2023 2:07 pm
Tomorrow, July 20, at 1:30pm, a construction contractor will conduct a contained underground blast as part of the construction of the Holmes Center Parking Deck.
What to Expect:
A thud, light rumble or boom may be heard or felt in the area.
River Street will remain open, but Hill Street, Holmes Drive and nearby areas will be secured (view map).
Contractor employees will be in place controlling pedestrian traffic and keeping the public away from the blasting area.
Questions?
For more information, please contact Planning, Design & Construction at 828-262-7195.