Last Updated on November 19, 2013 5:00 pm
The High Country, along with a majority of the East Coast, will be able to view the Minotaur rocket launch tonight (Tuesday Nov 19) as it will set a record when it puts 29 satellites into orbit.
According to Space.com "NASA and the U.S. military will launch a record payload of 29 satellites from a Virginia spaceport Tuesday night (Nov. 19) on a mission that could create a spectacular sight for skywatchers along the U.S. East Coast, weather permitting".
The U.S. Air Force launch will send an Orbital Sciences Minotaur 1 rocket into orbit from NASA's Wallops Flight Facility and Mid-Atlantic Regional Spaceport on Wallops Island, Va., sometime during a two-hour launch window that opens Tuesday night at 7:30 p.m. EST (0030 Nov. 20 GMT), the website adds.
You can also watch it live


Live streaming video by Ustream
Credit: Space.com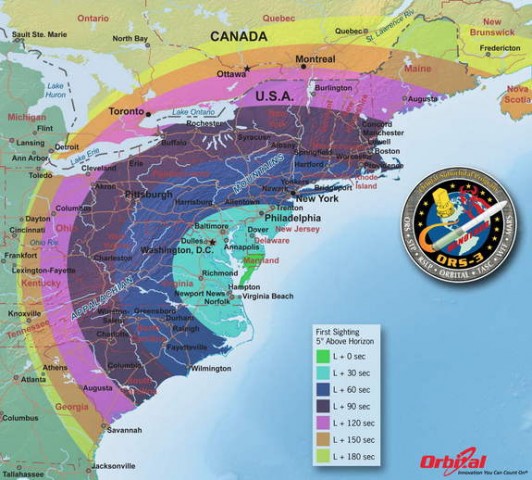 Photos from Google Earth that might help viewers in the Boone/Blowing Rock area.
Credit: Brad Panovich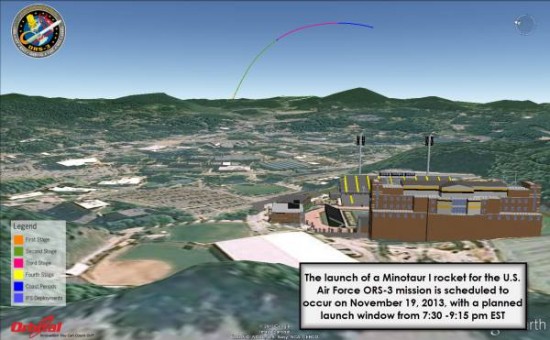 Credit: Greg Frank
The Blue Ridge Parkway at Thunder Hill Overlook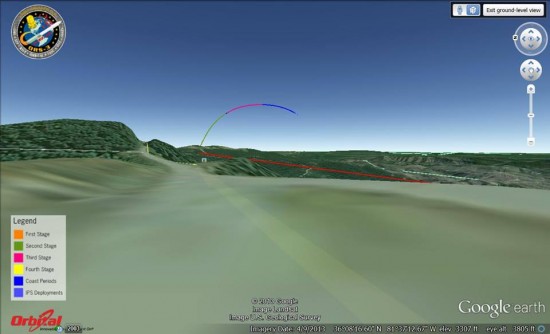 Credit: Greg Frank
Front steps of Moses Cone Manor.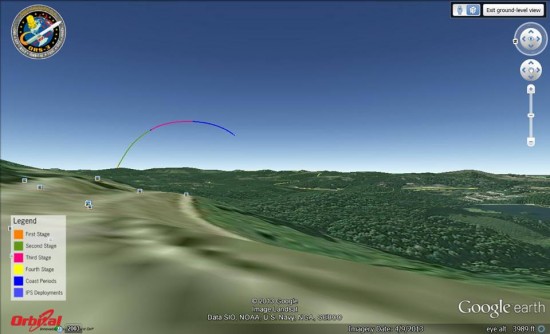 Credit: Greg Frank
Parking lot across from Valle Crucis Methodist Church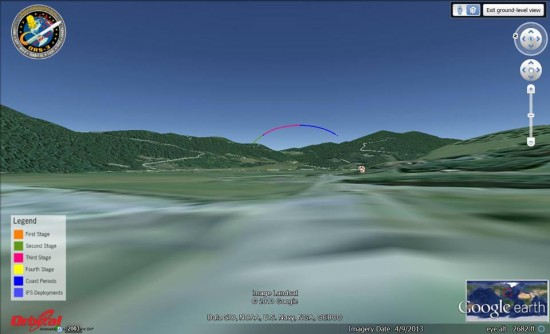 Credit: Greg Frank