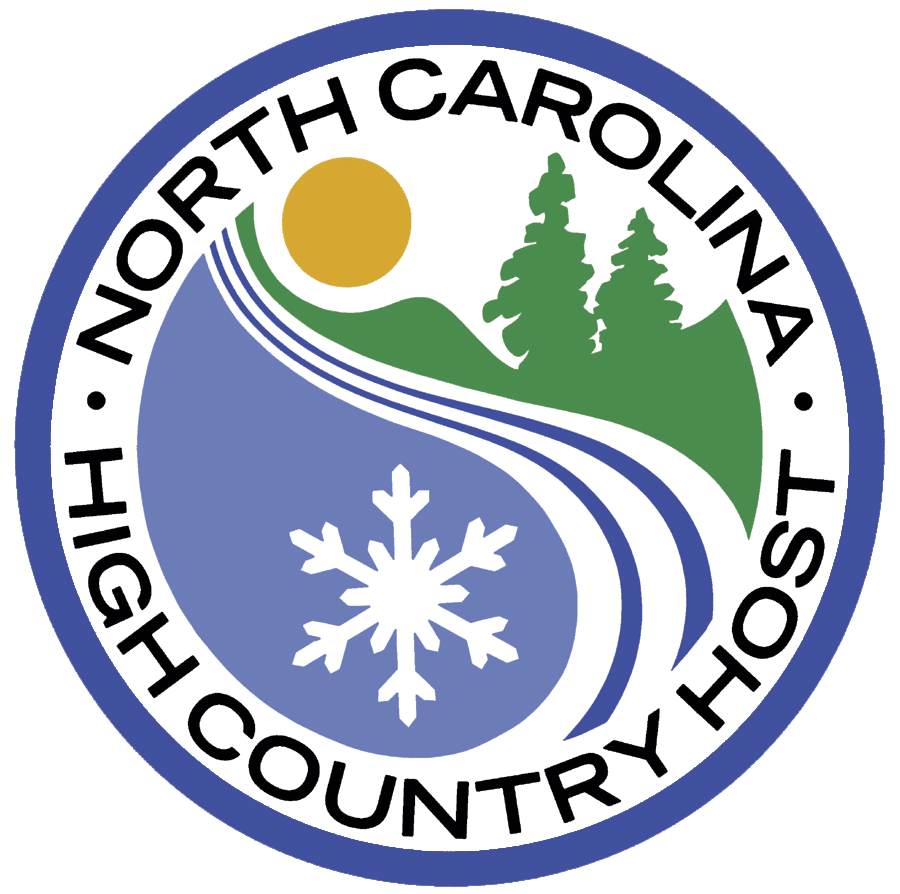 Last Updated on March 11, 2021 10:03 am
BLOWING ROCK, NC—With restrictions easing over winter and the vaccine rollout coming to fruition, local event planners are pondering what the entertainment needs will be for the region this summer and fall.

"During our Regional Event Planners Meeting last week, attendees mentioned the need for more data from local event attendees," said Candice Cook, executive director of the N.C. High Country Host Regional Visitor Center. "Data on what type of events and safety parameters would make them more likely to attend events is being collected."

To help obtain the data needed, the High Country Host has created a short five question survey. The results of the survey will be shared with event planners in the High Country region. The data, along with current state guidelines, will be used as they plan upcoming events and entertainment for the remainder of the year.

"Please take the survey and share it with your friends via social media and email," Cook said. This is by far the most challenging year for planning live entertainment and planners need all the feedback available.

To participate in the survey, visit this link.

The High Country Host is a non-profit tourism marketing organization serving Banner Elk, Beech Mountain, Blowing Rock, Boone, Newland, Sugar Mountain, Sparta, West Jefferson and Wilkesboro. If you would like access to the Live Entertainment Survey data, contact the High Country Host Regional Visitor Center at 828-264-1299