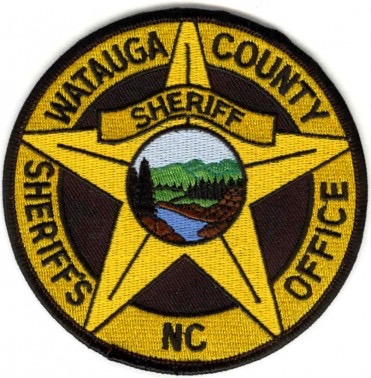 Last Updated on June 8, 2022 8:56 am
Watauga County Sheriff Len Hagaman says that a suspect is in custody after an hours long standoff in Deep Gap.
While Deputies were trying serve a warrant it was determined that an individual allegedly had several firearms, according to the Sheriff. A command decision was made to place the local Special Response Team (consisting of Watauga County Sheriff's Office SRT Deputies, Boone SRT Police Officers, and AppState SRT Police Officers) on alert for a potential high risk arrest.
Law enforcement first thought the male had allegedly "barricaded" himself inside the house but it was later determined that the individual was in a remote area and would not surrender to SRT. The individual did have access to several firearms and refused to exit the house, according to the Sheriff.
Several times the individual walked outside but then retreated into the house. After several hours of negotiation the individual came out unarmed, and was safely placed into a patrol vehicle.
Major Kelly Redmon noted that the SRT successfully placed a male into custody around 7:30pm.
No LEO were injured and there was no danger to the public, according to the Sheriff. The individual had several outstanding warrants.