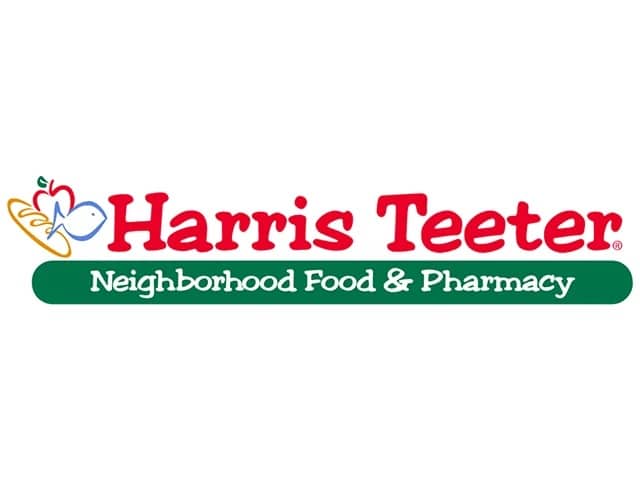 Last Updated on September 13, 2021 7:08 pm
The grocery store chain Harris Teeter has announced new store hours starting this week.
Effective Wednesday, Sept. 15, until further notice, Harris Teeter's temporary Store Hours of Operations will be 6 a.m. – 9 p.m, according to a press release issued on Monday. The new hours are in part because of the labor shortage.
The company also announced that until further notice:
Fresh Foods Market Service Counter revised closing time will be 8 p.m.; all amenities close at 7 p.m.
Butchers & Fisherman's Market Service Counters revised closing time will be 8 p.m.
"We thank our shoppers and community members for continuing to show care, gratitude and kindness to our hard-working, valued associates as well as your fellow shoppers.", the company also stated.
Harris Teeter, a wholly-owned subsidiary of The Kroger Co., was co-founded in 1960 by North Carolina grocers W.T. Harris and Willis Teeter. Harris Teeter operates more than 250 stores and 60 fuel centers in seven states and the District of Columbia. In addition to its retail stores, Harris Teeter also owns grocery, frozen food, and perishable distribution centers in Greensboro, NC and Indian Trail, NC.
Harris Teeter is headquartered in Matthews, NC and employs approximately 35,000 valued associates.