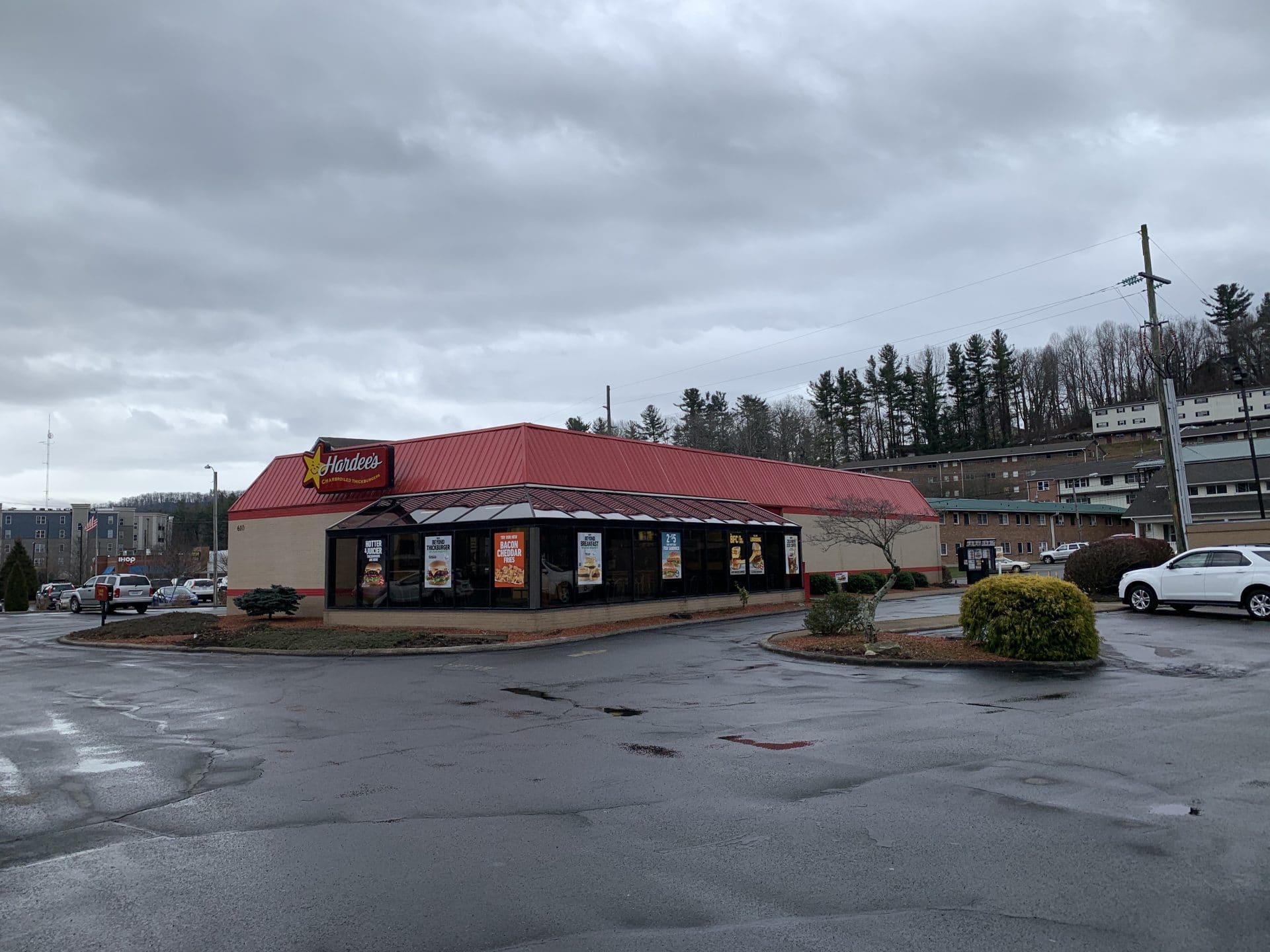 Last Updated on February 18, 2020 6:31 pm
The long time Hardee's location on Blowing Rock Road in Boone will close effective this Saturday.
In a statement provided to WataugaOnline.com by The Hastings Company, the company that owns both the Blowing Rock Road location and the New Market location, a "wonderful new concept" is coming to the newly leased Blowing Rock Road location.
The statement reads in full, "For the past 30 years it has been our privilege to serve you in Boone from 2 locations, 610 Blowing Rd and 344 New Market Center. Effective Saturday, February 22nd, we will be closing the Blowing Rock Rd restaurant to focus our efforts and continue to proudly serve you from our New Market location. We have leased the Blowing Rock Rd property to a wonderful new concept who looks forward to serving the Boone area and will be open soon. Thank you for your business and for your friendship. It has been an honor to serve you and we look foward to contining to serve you at the Hardee's at New Market Center!"
The Blowing Rock Road location has been a Hardees since at least the early 1980s.