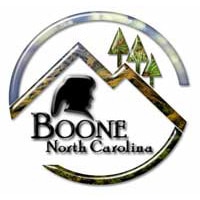 Last Updated on April 4, 2022 9:35 am
Hamby Alley in Boone will be closed for the majority of the day, beginning at 137 Hamby Alley and above, for water & sewer maintenance. Please use alternate routes today.
A water line was damaged on Robin Lane in Boone. In order to repair the damaged line, water to Robin Lane will be off for approximately 3 to 4 hours.
For more information, please contact Boone Public Works at (828) 268-6250.