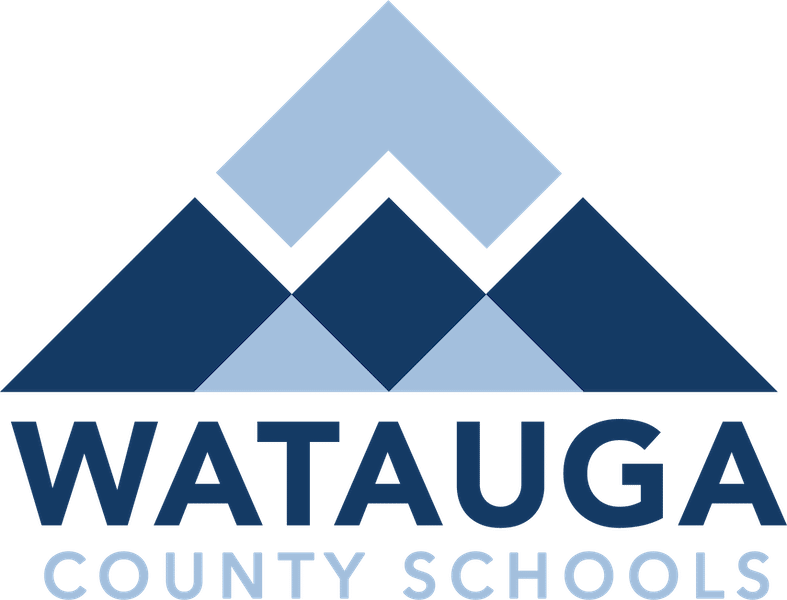 Last Updated on November 2, 2022 2:01 pm
BOONE — Thanks to a grant from the North Carolina Center for Safer Schools, the Watauga County Board of Education will be able to complete its goal to place a school resource officer in every school in the district.
Watauga County Schools Superintendent Scott Elliott said he was pleased to have been awarded the grant and proud of WCS staff who have worked continually to renew and seek out new applications and sources of funding.
Over the past several years, the school board has made it a priority to increase the number of SROs in schools across Watauga, restructuring as more officers came on board to ensure the widest possible coverage.
"This is actually our second grant from the state bringing us to six grant funded officers. With the latest grant, each school will now be able to have a full time officer each day." Elliott noted that the grant provides approximately two-thirds of the cost of each officer, with the county commissioners funding the difference.
When the three new positions come on board, they will join the existing staff of five SROs provided by the Watauga County Sheriff's Office and one position funded by the Town of Blowing Rock.
"I believe there is strong support in the Legislature for these funds, and I think this funding will continue," Elliott said. "My plan is to apply for another grant to support the Blowing Rock position. I am grateful for the funding the Town of Blowing Rock has provided all these years, but I hope to get a grant for them, too."
Elliott said he was grateful for the community's support in placing SROs in schools.
"It has been a priority of ours to do everything possible to get a school resource officer in each of our schools," Elliott said. "We are fortunate to have a school board who has been unified in its mission to make that happen. We are grateful for the support we receive from the Watauga County Sheriff's Office, Watauga County Commissioners, and the Town of Blowing Rock. It's our earnest belief that having a highly-trained and specialized school resource officer in our school buildings is a huge step forward for school safety."
The school system also received a state grant to provide trauma and resiliency training for Watauga County Schools Student Services Staff.
"The SROs serve an important role in our schools, but this grant also helps us add to our mental health and student support services that are so badly needed in our community," Elliott said.