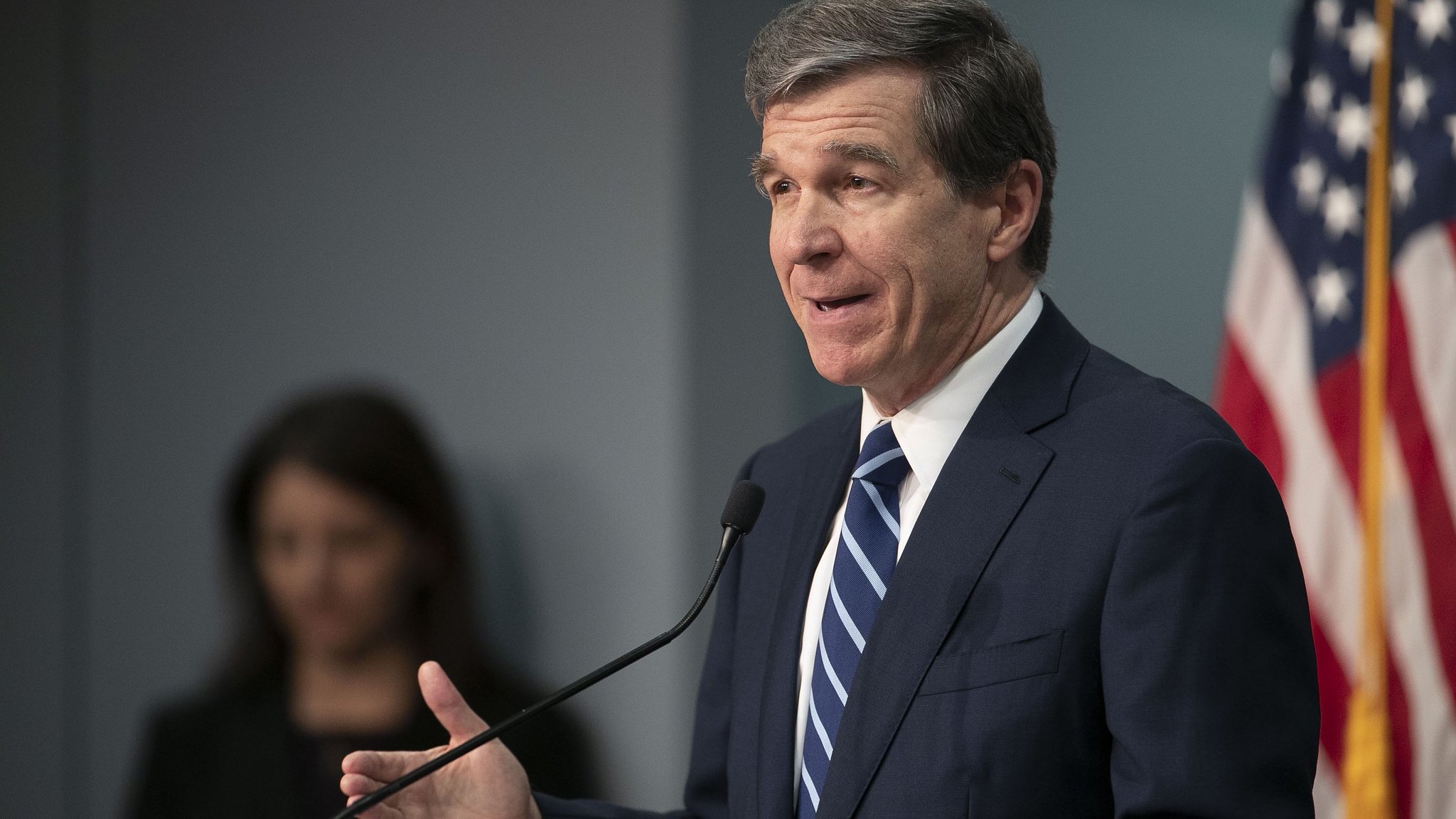 Last Updated on July 17, 2023 4:41 pm
North Carolina Governor Roy Cooper has tested positive for COVID again.
He noted on social media, "thankfully it's mild and I'm feeling fine". He also said he will be "working remotely for the rest of the week and ready to be back out and about by the weekend."
He attended the National Governors Association annual meeting in Atlantic City, New Jersey, last week, according to multiple media reports.
Governor Cooper also tested positive in June 2022.