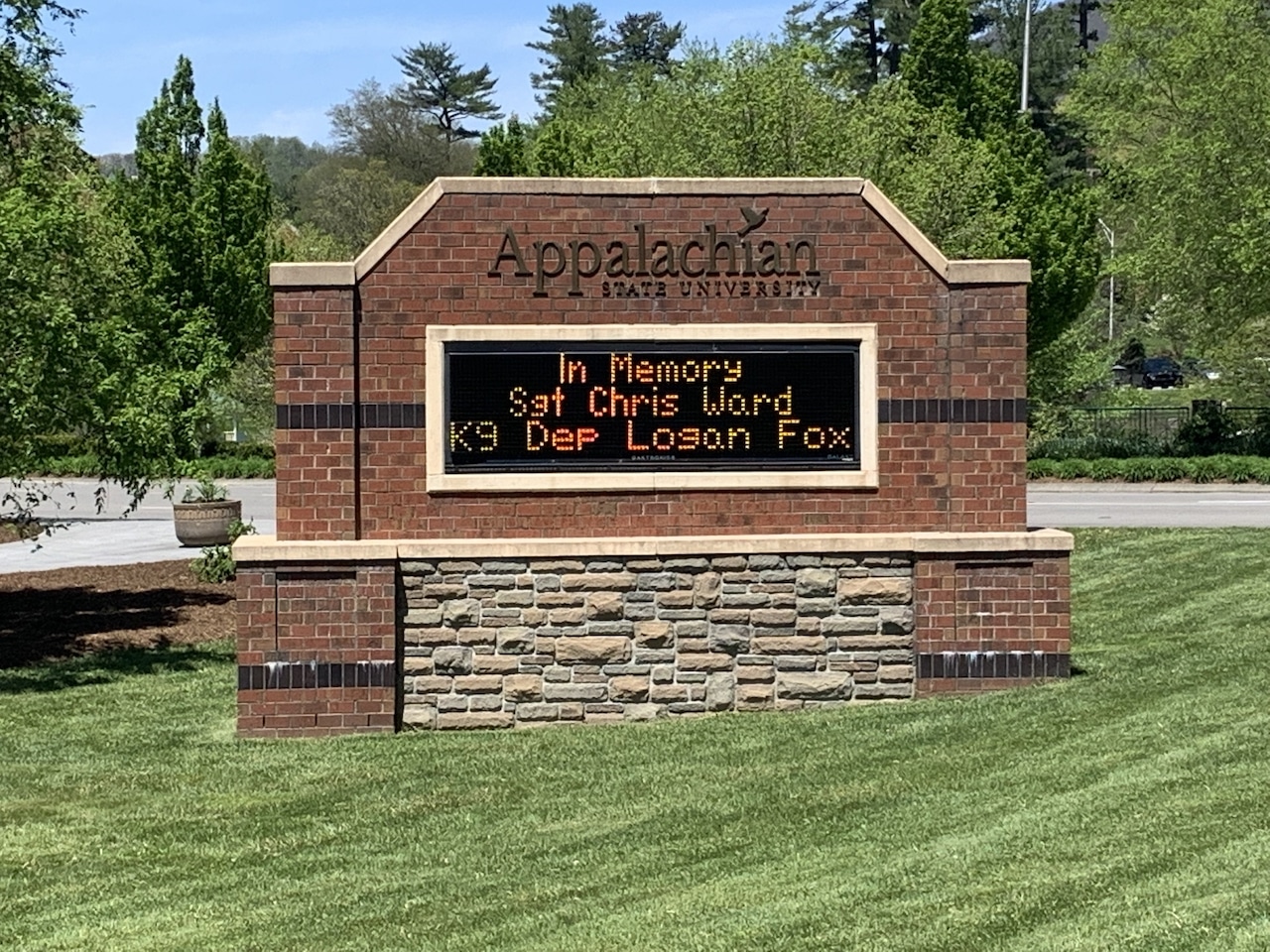 Last Updated on March 26, 2022 2:51 pm
Below are videos and photos from the funeral services for Sgt. Chris Ward & K-9 Deputy Logan Fox, held at the Holmes Center on Thursday, May 6, 2021, as captured by WataugaOnline.com.
Additional photos and videos from other approved sources will be added, so check back for more content.
Videos: Kenneth Reece/WataugaOnline.com
Photos: Samaritan's Purse
Photos: Kenneth Reece/WataugaOnline.com