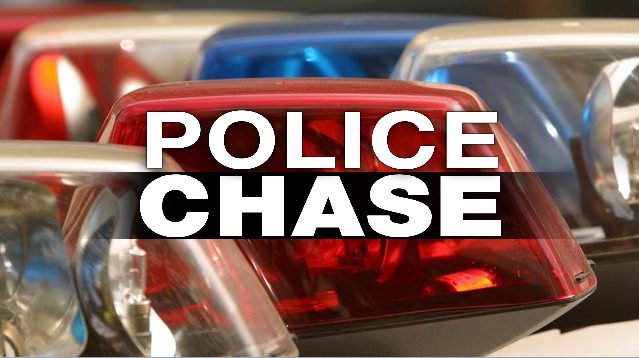 Last Updated on November 22, 2021 11:28 am
A Friday morning police chase that began in Caldwell County ended with Watauga County Deputies making an arrest at the Linn Cove Viaduct on the Blue Ridge Parkway.
Watauga Deputies responded to the area of US Hwy 321 South near Blowing Rock after being notified of a vehicle pursuit involving a stolen motor vehicle (2005 Ford F-450 aviation fuel tanker), according to a report by the Sheriff's Office.
Deputies intercepted the pursuit on US Hwy 321 South after successfully deploying spike strips. As the suspect vehicle turned onto the Parkway it nearly struck two patrol deputy's vehicles. According to scanner dispatches at the time, at least one tire on the vehicle began smoking heavily and the vehicle began traveling left of center.
The pursuit, with speeds averaging 30-40mph according to scanner dispatches at the time, continued 12.8 miles to the Linn Cove Viaduct on the Blue Ridge Parkway, where the suspect gave up without incident at 8:24 am, according to the report and scanner dispatches at the time.
Sheldon Scott Wagner, age 41 of Hudson NC, was arrested, according to the Watauga Sheriff's Office. He was taken into custody and served with multiple warrants from Watauga and Caldwell Counties. Charges he faces in Watauga County are Flee/Elude Arrest, Driving While License Revoked, Possession of a stolen motor vehicle and Assault on a government official.
Additional charges relating to the incident will come from the Burke County Sheriff's Office and possibly the US Park Service.