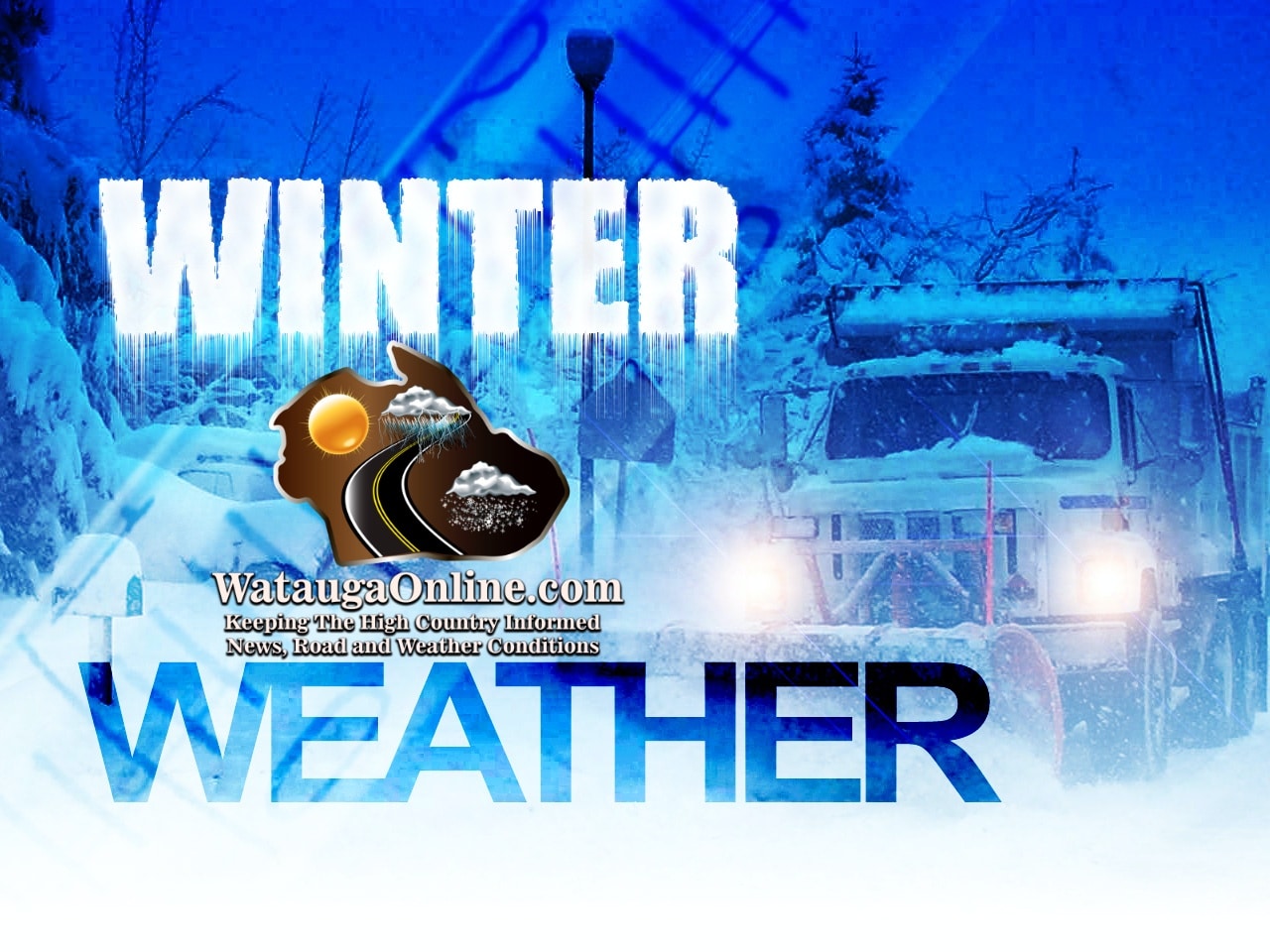 Last Updated on December 23, 2022 4:03 pm
WataugaOnline.com updates on the winter storm impacts. Information will be updated as it becomes available and necessary.
---
Wind Chill Warning and a Winter Weather Advisory are in effect until Saturday. More information at this link.
---
Blue Ridge Energy Facing Severe Impacts From Winter Storm – Restoration Efforts To Continue Into The Night. More information at this link.
---
Wind chills at 9am are -18 in Boone, -43 on Grandfather Mountain and -33 on Beech Mountain.
At midnight it was 37 in Boone, 33 at 4am, 30 at 5am, 20 at 6am, 11 at 7am and now 8 above at 8am.
---
AppalCART will be closed today.
Due to inclement weather and road conditions, the Watauga County Community Recreation Center will open at 10:00 A.M. on Friday, December 23, 2022. Weather and road conditions will continue to be monitored and adjustments will be made, if necessary.
The Rec Center will be closed Saturday and Sunday, December 24 & 25, 2022, in observance of Christmas. Sanitation is closed today, tomorrow, and Sunday, December 23-25, 2022. All container sites will be open on Monday & Tuesday, December 26 & 27, 2022. Other County Offices are closed today, Monday and Tuesday, December 23, 26, & 27, 2022, in observance of Christmas.
Town of Boone offices will be closed on December 23rd through December 26th for the holidays. Town offices will be reopened Tuesday, December 27th.
---
Peak wind gust so far in Boone of 47mph at 4:35am
Power outages started occurring just before 4:40 am. At the height at least 1,719 Blue Ridge Energy members were without during the 5 am hour.
Rain/snow mix started around 3:06 am. At the time it was 36 degrees with a wind chill of 30 in Boone.