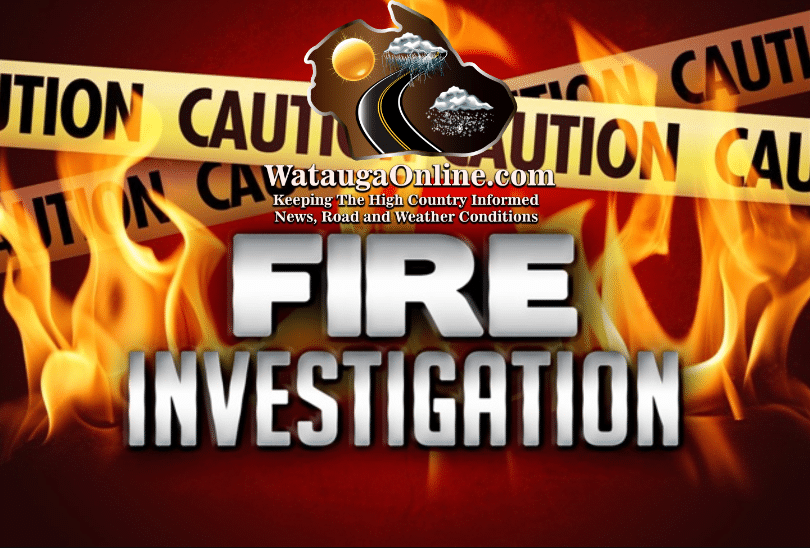 Last Updated on October 1, 2022 2:33 am
Multiple fire departments responded to a home fire on Friday afternoon.
At 4:30 pm, on September 30, 2022, fire departments from Meat Camp, Boone, and Todd were dispatched to 127 Scotts Drive for a structure fire, according to Watauga Fire Marshal Shane Garland.
Heavy smoke and flames were visible upon arrival in a single-wide trailer. There was no one at home at the time and no injuries were reported, according to Garland. The fire is under investigation.
Also responding to the scene were Watauga Medics, Watauga Rescue, Watauga Fire Marshal's Office, and the Watauga County Sheriff's Department.