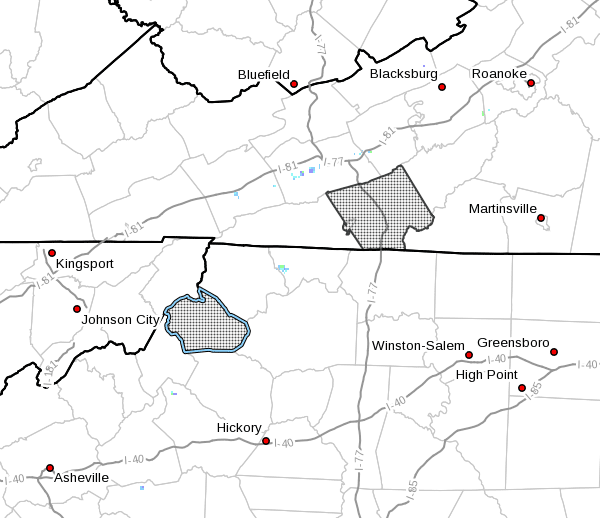 Last Updated on October 17, 2022 10:37 am
NCZ018-VAZ016-171800-
/O.NEW.KRNK.FZ.W.0004.221018T0800Z-221018T1400Z/
Watauga-Carroll-
Including the cities of Boone and Galax
403 AM EDT Mon Oct 17 2022
…FREEZE WARNING IN EFFECT FROM 4 AM TO 10 AM EDT TUESDAY…
WHAT…Sub-freezing temperatures as low as 26 expected.
WHERE…In North Carolina, Watauga County. In Virginia,
Carroll County.
WHEN…From 4 AM to 10 AM EDT Tuesday.
IMPACTS…Frost and freeze conditions will kill crops, other
sensitive vegetation.
ADDITIONAL DETAILS…This hard freeze will end the growing
season for Carroll and Watauga Counties.
PRECAUTIONARY/PREPAREDNESS ACTIONS…
Take steps now to harvest crops and protect tender plants from
the cold. Those that have in-ground sprinkler systems should drain
them and cover above-ground pipes to protect them from freezing.