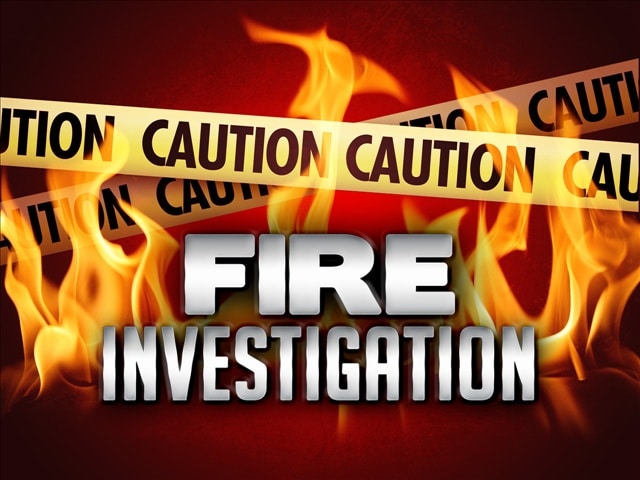 Last Updated on June 1, 2020 7:11 pm
A home in Vilas is a total loss after a fire on Sunday afternoon.
The fire, at 390 Fox Trot Lane, was dispatched out just after 5pm. Heavy black smoke was reportedly seen in the area, according to scanner dispatches at the time.
Taylor Marsh, Watauga County Fire Marshal, tells WataugaOnline.com that a female tenant was awakened from a nap to the sound of popping and cracking. She called 911 to report the fire.
She was the only occupant, as her husband and daughter were not home at the time, and she escaped with no injuries, according to Marsh.
The home built in the 1940s is a total loss and early estimated damage is over $100,000, Marsh also stated. Red Cross was called in to assist the family.
Marsh also noted the fire was controlled within 30 minutes and the last fire department cleared the scene around 7 pm. The investigation into the cause continues.
Responding departments were Cove Creek Fire, Boone Fire, Watauga Medics, Zionville Fire, Fire Marshal's Office and Watauga County Sheriff's office.