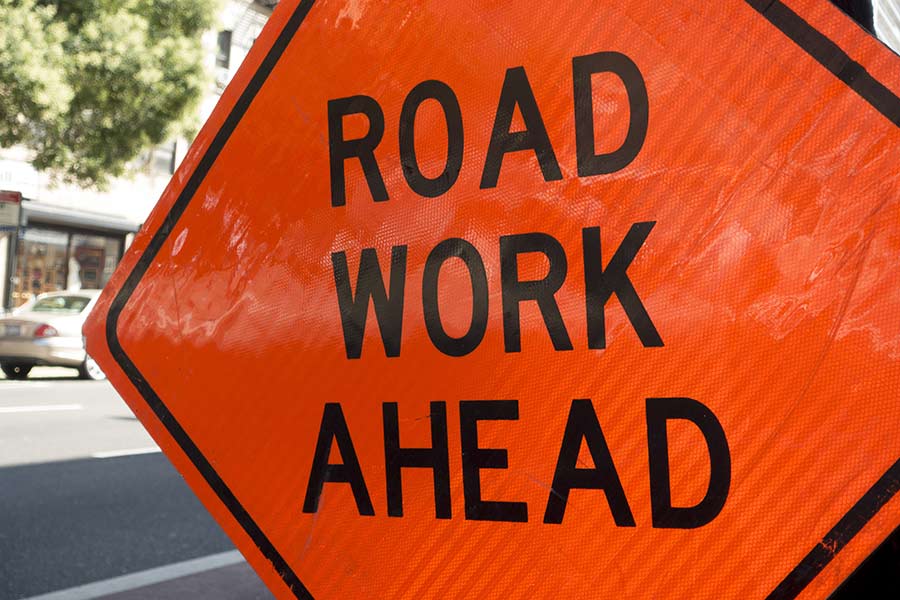 Last Updated on October 5, 2021 5:04 pm
Four local projects that will impact some travel routes are scheduled to occur this week. All projects are weather dependant.
---
A lane closure is scheduled starting Monday night, October 4, after 7 pm in the northbound lane in the vicinity of 2209 Shawneehaw Avenue (Peak Fitness) in Banner Elk. It will be closed for maintenance work on a natural gas line. The lane closure will potentially last four nights Monday, Oct 4 thru Thursday, Oct 7. Work will only occur those nights between the hours of 7 PM and 6 AM.
---
N.C. Department of Transportation officials will install another all-way stop in Watauga to improve vehicle and pedestrian safety. Crews converted the eastern intersection of Bamboo Road and Deerfield Road into an all-way stop on Tuesday, September 28.
Crews are also scheduled to convert the intersection of Bamboo Road and Milton Brown Heir Road into an all-way stop on Tuesday, October 5th. Drivers on Milton Brown Heir Road, and drivers in both directions of Bamboo Road, must make complete stops and yield to pedestrians. During construction drivers should obey flaggers and proceed with caution during its reconfiguration.
---
***UPDATE TUESDAY OCTOBER 5TH Due to the forecast of rain this work has been pushed to Tuesday and Wednesday of next week October 12th and 13th.*** The outside northbound lane of 321 just south of Chandler Concrete – between Blowing Rock and Boone – will be closed for construction on the entrance to the Middle Fork Greenway access Wednesday, October 6th and Thursday, October 7th from 9 am to 3 pm.
---
Winklers Creek Road adjacent to Bojangles in Boone will be closed to vehicle and pedestrian traffic on Thursday, October 7th beginning at 8:00 am. The Town of Boone Public Works Department – Utilities Operations Division will be performing utility maintenance work which will be completed the same day weather permitting. Consider using Wilson Drive as an alternative route.
---