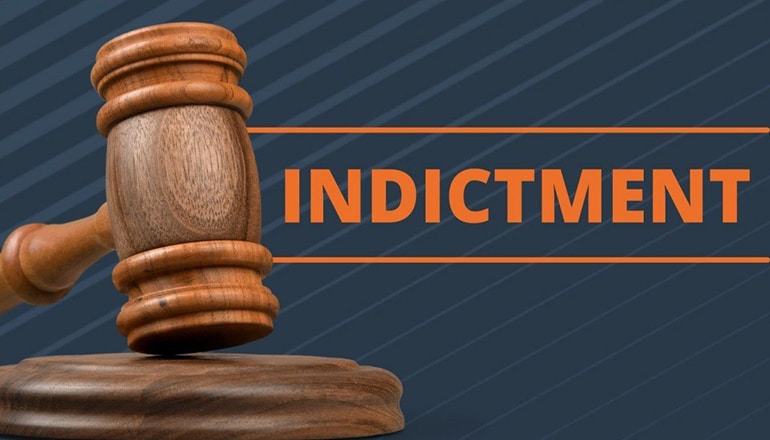 Last Updated on March 17, 2022 10:32 am
A former Watauga County Tax Administrator, and former Rowan County Tax Administrator, has been indicted on charges in Rowan County.
On Monday, Kelvin Byrd was indicted on one count of embezzlement by a local government official, two counts of bribery and four counts of obtaining property by false pretense, according to media reports.
An investigation by the North Carolina State Bureau of Investigation, along with the North Carolina Conference of District Attorneys, found Byrd embezzled $5,049 from Rowan County from December 16, 2015 to November 19, 2016.
The bribery charges stem from accepting golf trips, a boat trip and college basketball tickets from two companies that have current contracts with Rowan County to provide tax administration services, according to a Salisbury Post report.
The obtaining property by false pretense charges stem from Byrd modifying property tax bills for the Grand at Julian apartment complex to show a lower amount due in 2014, 2016, 2017 and 2018, according the report.
Byrd had worked in Rowan County for seven years before resigning on October 23, 2019. He had worked as Watauga County's Tax Administrator for 26 years prior to that. He has a current listed address in Watauga, according to the Salisbury Post report.