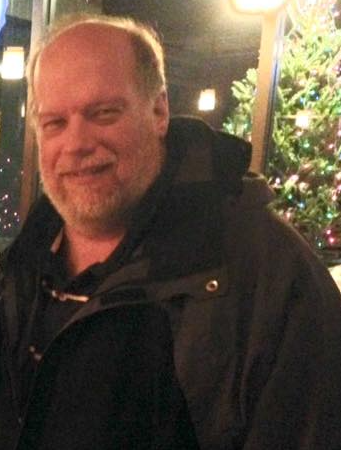 Last Updated on September 7, 2023 6:46 pm
The former long-time sports reporter and editor Steve Behr passed away earlier this week.
Behr was a long-time staple at the Watauga Democrat newspaper where he covered every sport, no matter the age group of the participants.
He was most widely known for his in-depth coverage of Watauga High and Appalachian State sports, and a multiple-award winner for that reporting.
Any service plans were not available as of the publishing of this article.