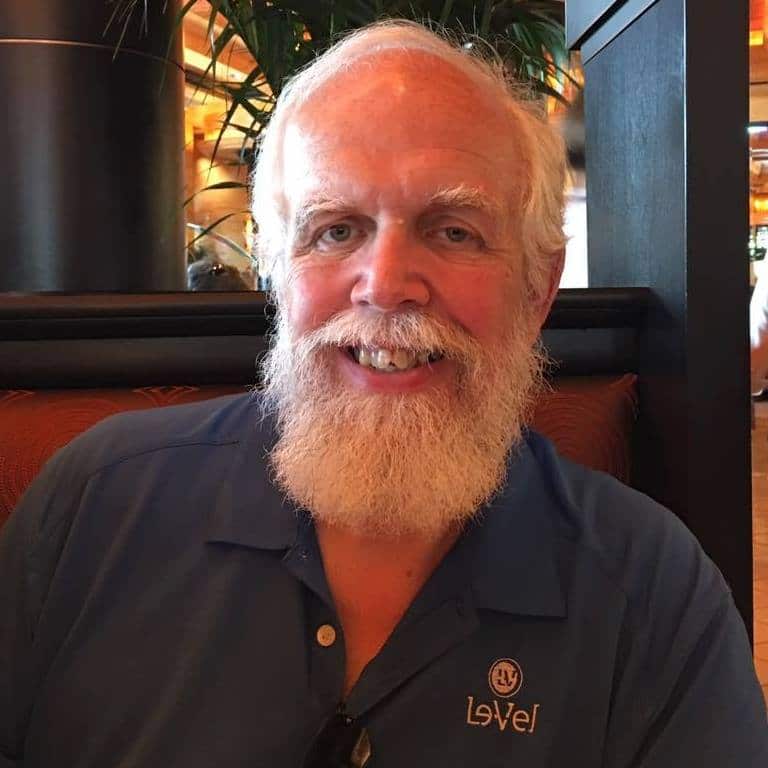 Last Updated on May 23, 2022 7:10 pm
Jim Thompson, a former editor for several local news outlets was killed over the weekend as the result of a crash in Alexander County.
On Sunday, May 22, at approximately 7:55 p.m., the NC State Highway Patrol (NCSHP) responded to a fatal collision in Alexander County on NC 127 near Rink Dam Road.  A 2012 Toyota Scion was traveling north on NC 127, crossed the centerline, and collided head-on with a southbound 2008 Toyota Prius, according to NCSHP.
The driver of the Scion, Cierra Leshay Jones, 27, of Newton, received non-life-threatening injuries and was transported by EMS to Catawba Valley Medical Center in Hickory, according to the NCSHP report.
The driver of the Prius, James Wallace Thompson, 66, of Wilkesboro, received critical injuries and was transported by EMS to Frye Regional Medical Center in Hickory where he succumbed to his injuries.  A 63-year-old female and three child passengers were injured and transported by EMS to local hospitals with non-life-threatening injuries, according to the NCSHP report.
All occupants were restrained by seatbelts.  The initial investigation indicates a contributing circumstance of alcohol impairment on the part of the driver of the Scion.  Jones has been charged with driving while impaired, reckless driving, driving left of center, and transporting an open container.  Additional charges are pending the ongoing investigation and consultation with the Alexander County District Attorney's Office.
Jim Thompson was the Managing Editor of the Mountain Times from 1986 to 2001, the editor of the Jefferson Post from May 2001 – Jun 2008 and the co-chair of the Department of Basic Skills at Wilkes Community College from August 1996 to April 2017.