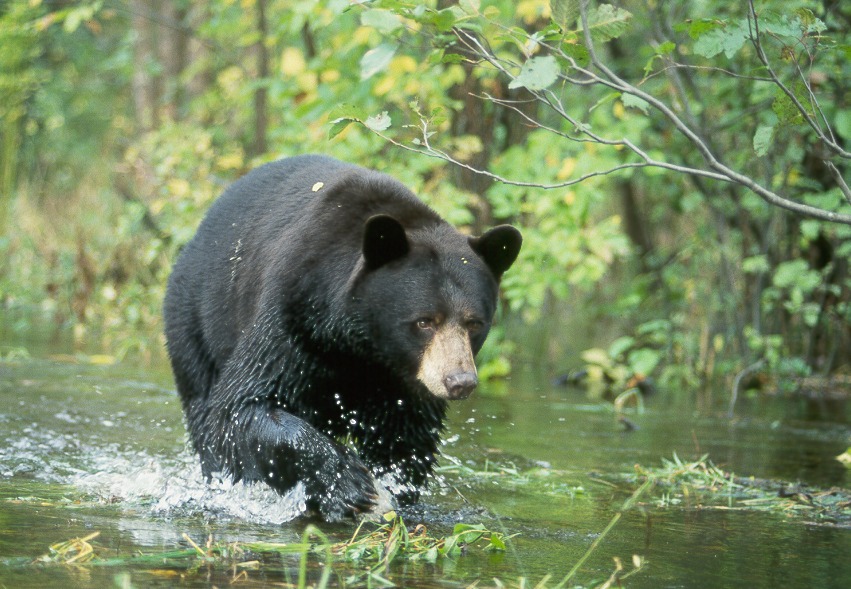 Last Updated on June 5, 2022 10:43 am
ASHEVILLE, N.C. (June 2, 2022) — The Pisgah and Nantahala National Forests are receiving reports of bear encounters throughout western North Carolina. Reports over the Memorial Day weekend were concentrated in the Pisgah, Appalachian, and Nantahala Ranger Districts.
Forest visitors have reported bears tearing down bear bags from trees, carrying off backpacks, spending hours near campsites and being unaffected by efforts to scare them away. A hard-sided, bear-resistant canister is the best way to keep bears from accessing human food and scented items.
For safety tips, visit bearwise.org.