Last Updated on June 4, 2019 12:51 pm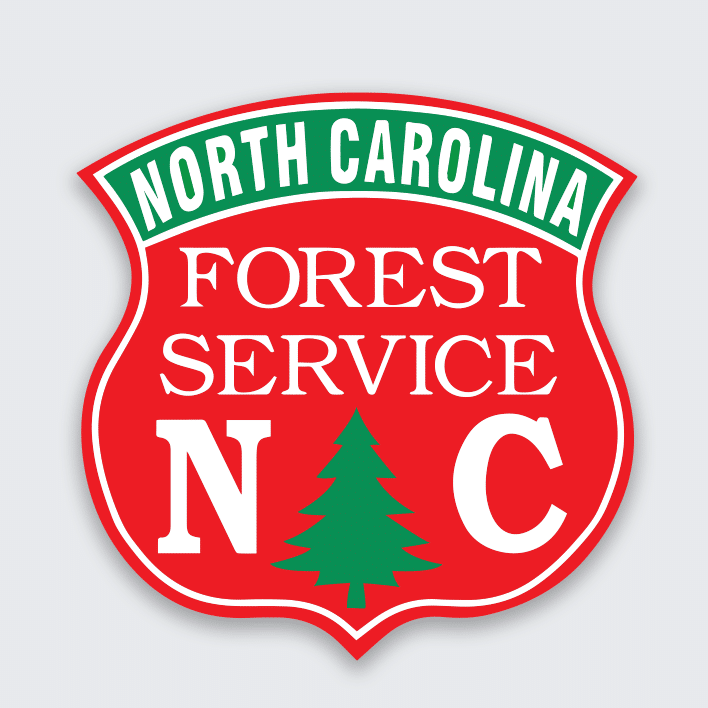 RALEIGH – An increased use of drones, or unmanned aerial systems, around active wildfires are putting wildland firefighting operations at risk. These devices fly within the same altitude as aerial firefighting aircraft, which is between ground level and 200 feet. Firefighting aircraft do not have any methods of detecting drones other than by seeing them. Visually detecting drones is nearly impossible due to their small size.
"To put it simply, drones and firefighting aircraft don't mix," said Agriculture Commissioner Steve Troxler. "If you fly, the firefighters can't. Aerial collisions between drones and aircraft could occur. Due to these safety concerns, when drones are spotted near wildfires, aircraft must land or move away to other areas. This means no fire retardant or water can be dropped, no tactical information can be provided to firefighters from above, and homes or other property could be put at risk if wildfires grow larger."
The N.C. Forest Service is requesting the public's help to keep wildland and aerial firefighters safe by not flying drones anywhere near a wildfire. N.C. General Statue 14-208.3 states that drone operators may not damage, disrupt the operation of or otherwise interfere with manned flights. Anyone in violation of this law can be found guilty of a Class H felony.
For more information, contact your local N.C. Forest Service office or visit www.ncforestservice.gov.