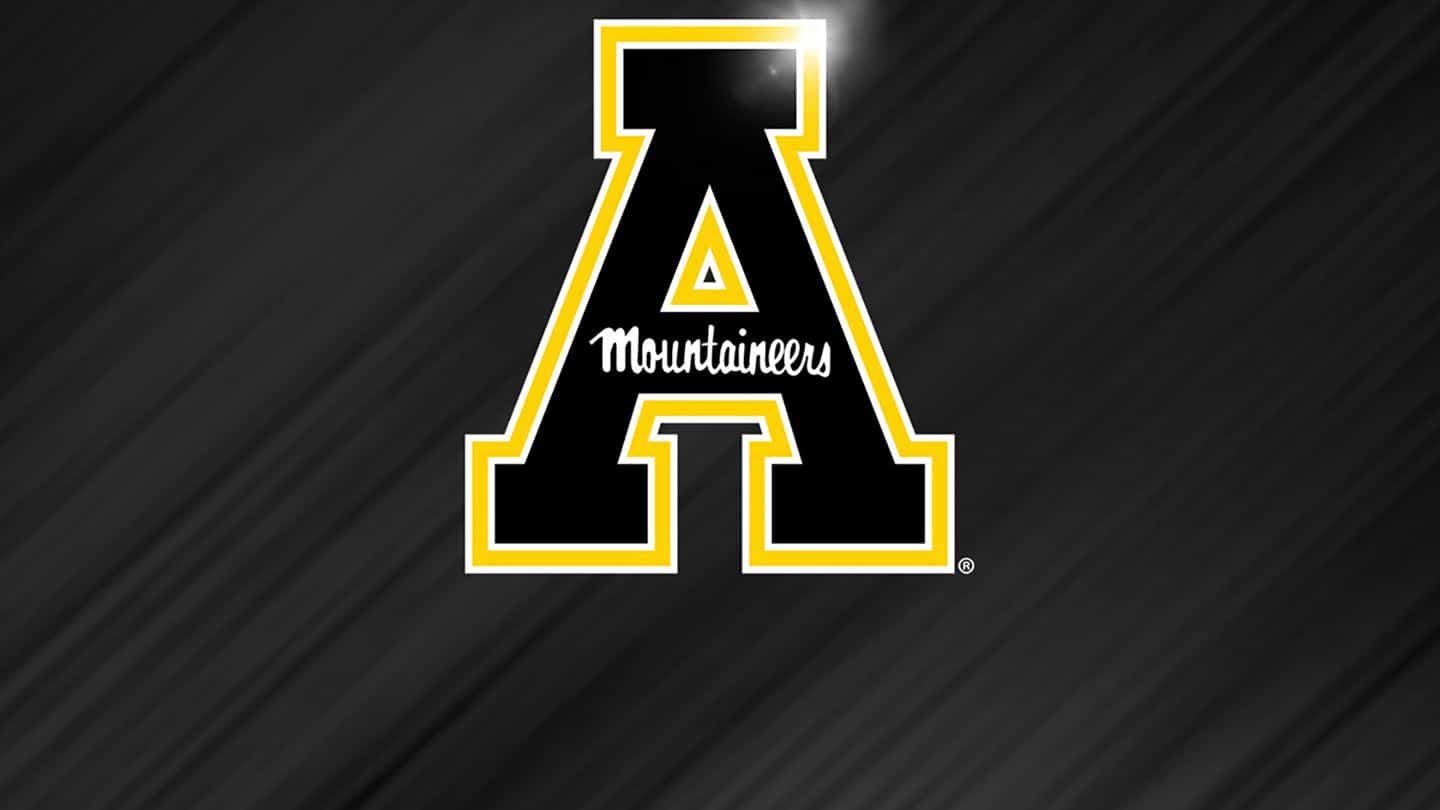 Last Updated on November 29, 2020 7:33 am
BOONE, N.C. — When App State opened the second quarter with another touchdown, the point production outnumbered its opponent's yardage total.
The Mountaineers bounced back in emphatic fashion Saturday, bolstering their overall record and establishing several individual ones in a 47-10 home win against Troy in Kidd Brewer Stadium.

Zac Thomas tied his career high of four touchdown passes while throwing for 279 yards, App State (7-2, 5-1) finished with 554 total yards thanks to 275 more on the ground and Steven Jones returned an interception 34 yards for an early touchdown to highlight a defensive effort that limited the Trojans (4-5, 2-3) to 231 total yards and 125 passing yards — 177 below their season average. Of their 106 rushing yards, 47 occurred on the game's final drive.

A week after suffering their first league loss, the Mountaineers possessed sizable advantages in total yards (225-25) and first downs (11-0) by the time they had built a 28-0 lead one play into the second period.
"It was a great team win, and I'm very proud of our players," App State head coach Shawn Clark said. "We talked all week about being resilient, and that's what our kids were today. They do everything we asked them to do, and they came in and really performed well today. When people counted us out, we came right back for the fight."
Thomas completed 22 of his 29 pass attempts and posted four TD passes for the fourth time — including each of the last two games against Troy. The four touchdown grabs in the game came from Malik Williams (career-high 113 receiving yards), Thomas Hennigan (now No. 5 in school history in career receiving yards), Henry Pearson and Caleb Spurlin (the only FBS player with multiple sacks and receiving TDs this season).

Camerun Peoples rushed for a team-high 95 yards on 10 carries, Nate Noel added 80 yards on 12 attempts and fellow true freshman Anderson Castle gained 49 yards on his first carry.

Defensively, D'Marco Jackson made a team-high seven stops as App State, which suffered its first league loss last weekend, held Troy to three conversions on 14 third-down attempts.
"We just did what the coaches told us to do all week in practice and stayed on top in the run fits and made sure whenever they ran the ball that the linebackers knew their jobs," Jones said. "This week, the linebackers were locked in on the run, and we knew we'd get it done on the back end."

After the Mountaineers posted their first of four straight three-and-out stops, Peoples found a third-and-1 hole between left tackle Cole Garrison, left guard Ryan Neuzil and center Noah Hannon and ran free for a 63-yard touchdown with Troy's defense crowding the line of scrimmage. That matched his career-long run as a freshman in the 2018 bowl win against Middle Tennessee.

Thomas completed all four of his pass attempts for 69 yards on App State's next drive, following consecutive gains of 17 yards by Jalen Virgil with a 15-yard touchdown strike to Williams, a senior slot receiver.
"When we stayed in the film room, we watched how they'd press/bail, and their safeties were playing 15 yards off and giving up the inside," Williams said. "Once we saw that, it was onto the field and we just had to keep it going."

Three plays into Troy's next series, Jones stepped in front of a short pass and returned his first career interception for another touchdown — the second of his career after a recovery of his own blocked punt against Gardner-Webb in 2018.

Shemar Jean-Charles' sure-handed tackle on third down forced a punt that came to rest at App State's 3 to end Troy's next possession, and Thomas capped a 12-play, 97-yard drive with a 22-yard touchdown pass to Hennigan, who hauled in his 16th career touchdown reception while increasing his career receiving yardage total to 2,148.

The East Division rivals scored twice apiece over the final 8:36 of the first half, with Chandler Staton converting a 42-yard field goal for a 31-3 lead and a 30-yard field goal right before halftime for a 34-10 margin. The only second-half scoring came from Thomas' 6-yard touchdown pass to Pearson and Spurlin's 2-yard touchdown catch late in the third quarter.
Thomas improved to 30-5 as a starter after performing below his standard in the loss to Coastal Carolina.
"Last week was tough, and I dealt with a lot of stuff, but at the end of the day, it's the position I signed up for," Thomas said. "I signed up to be the quarterback here, and not all games are going to be how you want to play. It definitely wasn't a good game from my standpoint, and I made a lot of my mistakes, but it was my goal this week to fix those mistakes and get in the film room and be better for myself and for this offense.
"I think I did a pretty good job of just spending extra time in the film room and spending extra time with receivers after practice. We fixed mistakes we made last week, and everything started clicking again."