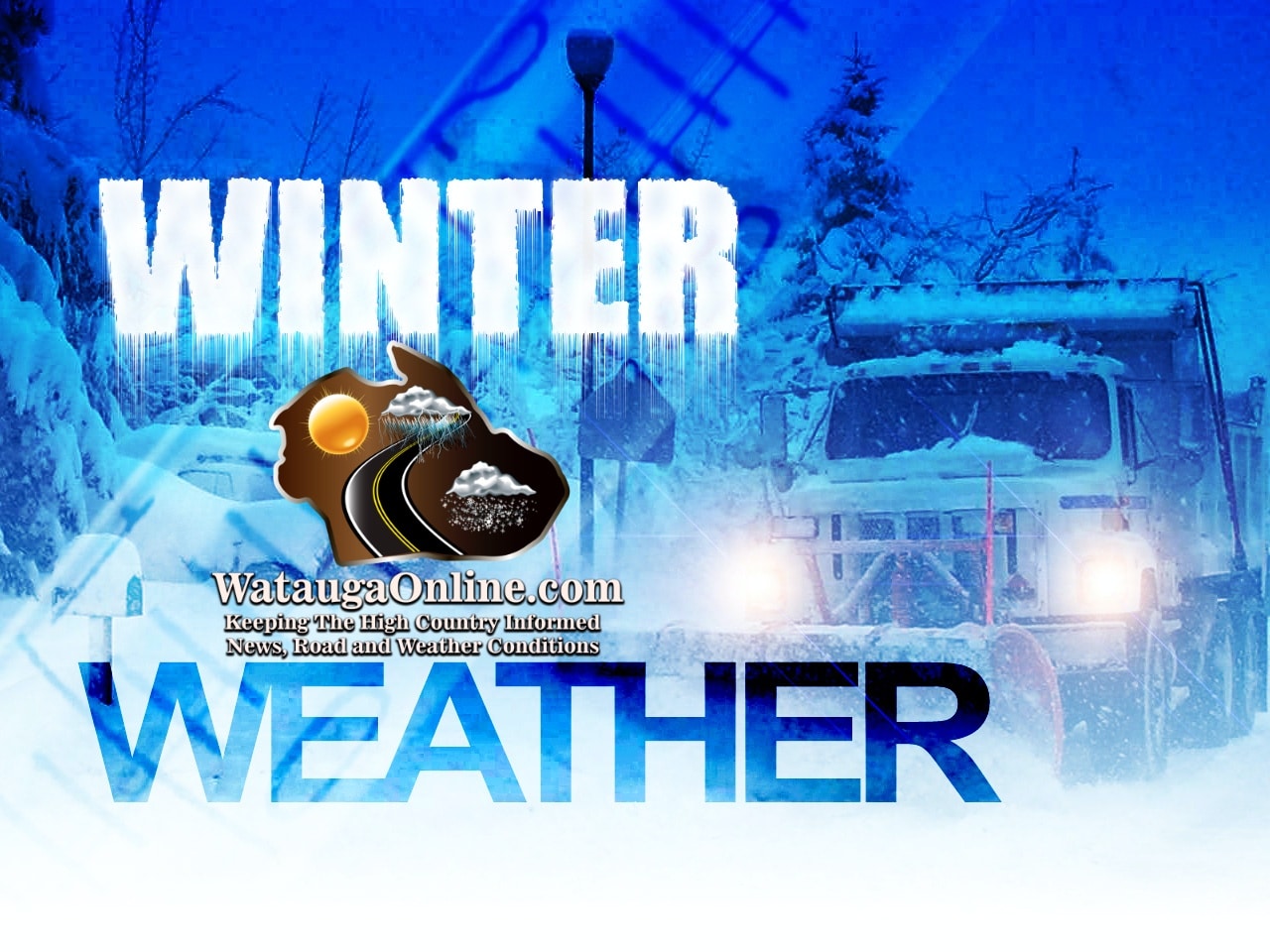 Last Updated on November 28, 2020 9:35 am
The High Country could see the first snow of the season early next week.
Usually starting around Halloween and certainly by November 28th, the date this article is being published, the area has experienced varying degrees of multiple winter weather precipitation days. But just like everything else for much of 2020, nothing is "normal".
So back to the possible winter weather next week. Multiple weather events will be possible starting Sunday night, according to the National Weather Service (NWS). Gusty winds and heavy rainfall could lead to localized flooding Sunday night into Monday morning, NWS states in the Saturday morning Hazardous Weather Outlook.
Cold air behind the rain will lead to the chance of snow showers starting on Monday afternoon and lasting into Tuesday morning. Snow amounts could range from a trace at the lowest elevations to 4 to 6 inches at the highest, according to Brad Panovich, Chief Meteorologist for NBC Charlotte.
Graphic and video: Brad Panovich