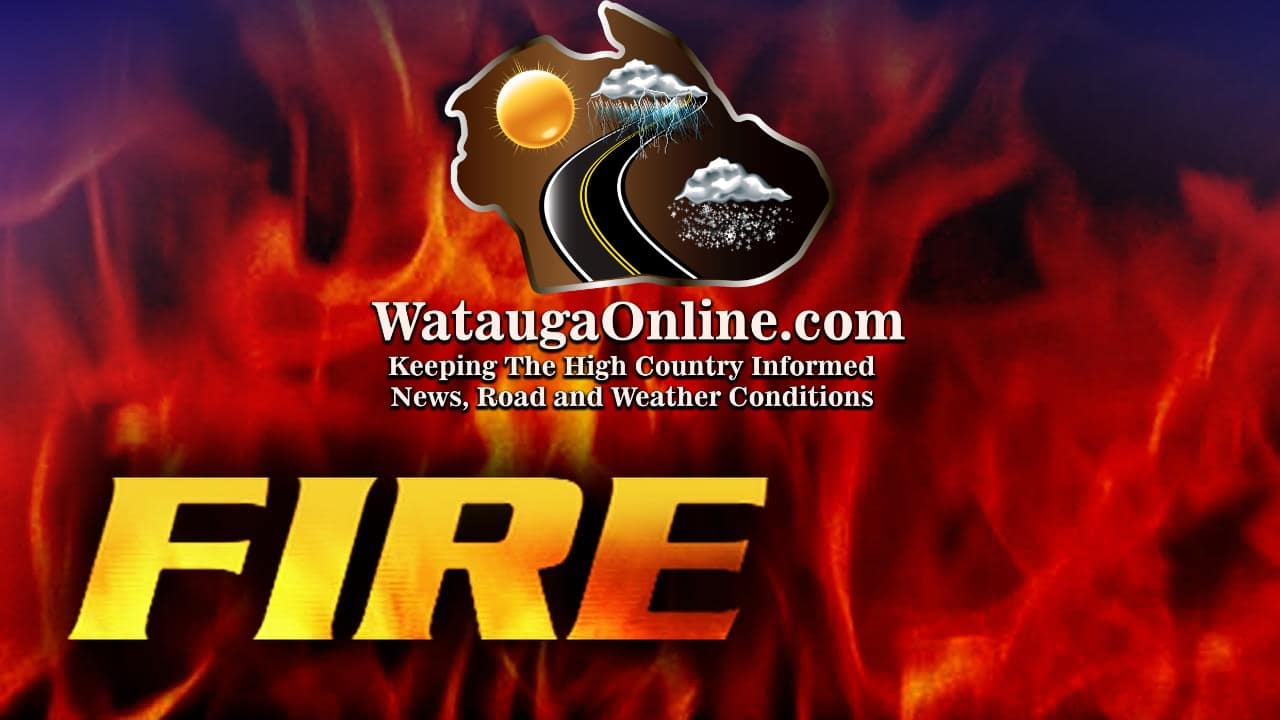 Last Updated on April 8, 2022 5:36 pm
A fire training exercise will take place on Saturday, right at the Watauga/Wilkes line on Highway 421.
Motorists, and nearby residents, will see smoke and fire crews and equipment as training takes place at an old home in that area, according to Taylor Marsh with the North Carolina Office of State Fire.
Training took place inside the structure on Monday, while Saturday's training will focus more on burning the entire structure. The burn is set to get underway at 8 am.