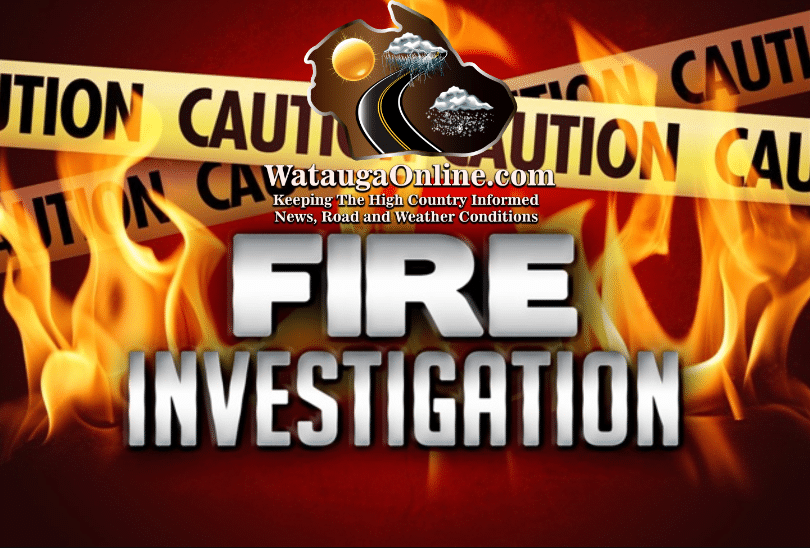 Last Updated on March 7, 2022 8:44 am
Multiple agencies responded to a fire that destroyed several buildings on Friday night.
The fire, at 136 Tater Hill Road, involved a barn and three other small out buildings, according Watauga County Fire Marshal Shane Garland.
No injuries were reported. The fire is under investigation.
Zionville Fire, Cove Creek Fire, Watauga Medics, Watauga County Fire Marshal's Office and Watauga County Sheriff's Office responded to the scene.