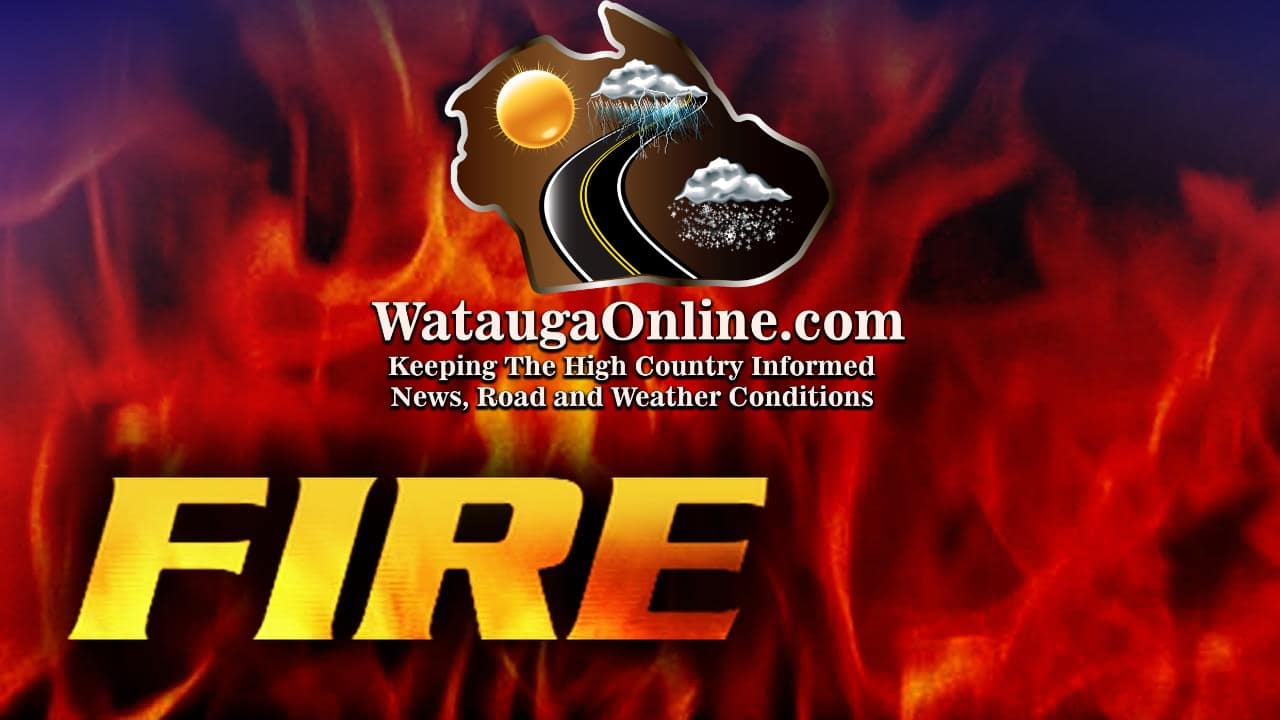 Last Updated on April 25, 2022 12:03 pm
Fire crews from multiple agencies battled a brush fire in Vilas on Sunday.
The fire was dispatched to crews around 6:15 pm in the area of 228 Cub Ward Road. Estimated to be around two acres in size at the height of the blaze, crews were able to contain and totally clear the scene about three hours later.
The cause was determined to be a resident burning cardboard and the embers started the brush fire, according to Watauga County Fire Marshal Shane Garland. No structures were damaged and there were no injuries.
Foscoe Fire, Boone Fire, Cove Creek Fire, Watauga Fire Marshal's Office, North Carolina Forest Service, and Watauga Medics responded to the scene.