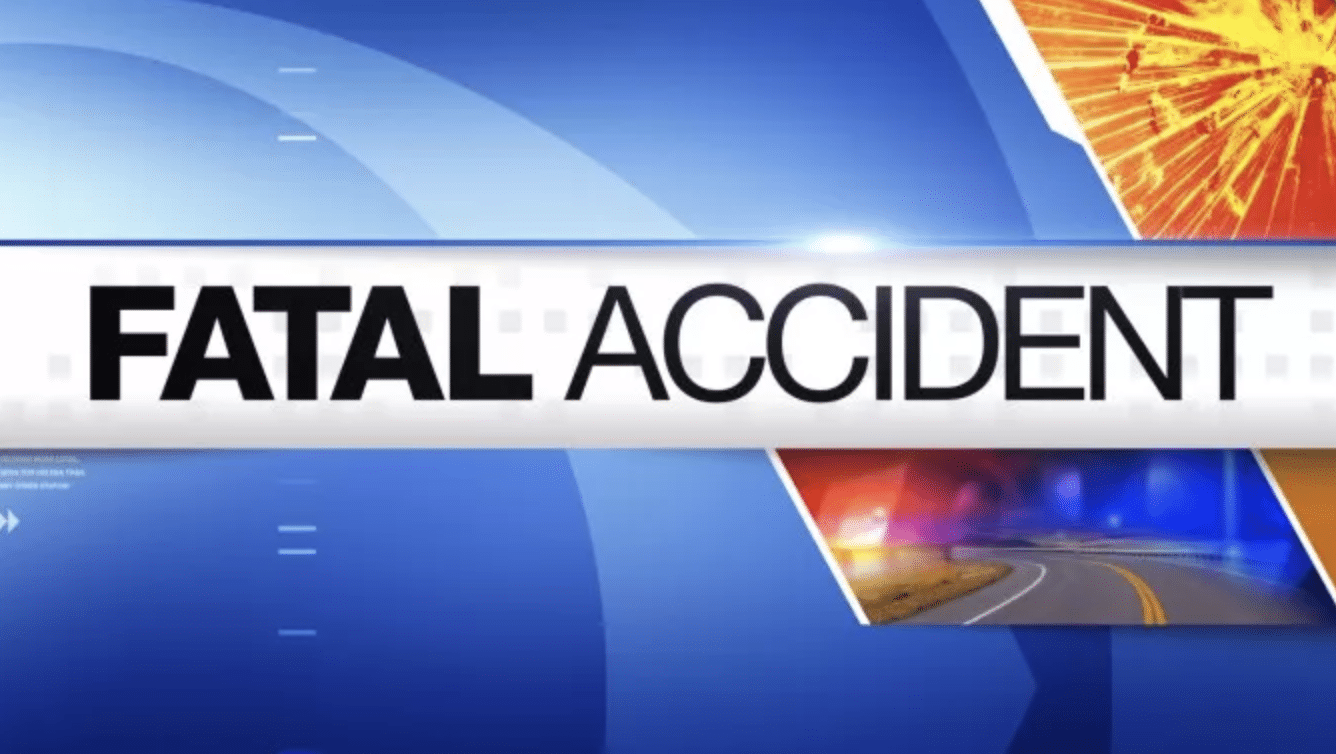 Last Updated on April 23, 2023 6:39 pm
West Jefferson – On Saturday, April 15, at approximately 5:00 p.m., the NC State Highway Patrol responded to and investigated a fatal collision in Ashe County on Deep Ford Road near Old Highway 16. A 2007 Chevrolet Colorado traveling west on Deep Ford Road, crossed the center line, drove off the left side of the road, and struck a guardrail.
The driver of the Colorado, Kenneth Cecil Johnson, 40, of Lansing, was critically injured and transported by medical helicopter to Johnson City Medical Center, where he succumbed to his injuries on April 20.
The driver was not restrained by a seatbelt and was partially ejected from the vehicle. During the on-scene investigation, Deep Ford Road was closed in the area for approximately two hours.